The partnership of public, private and philanthropic groups is looking to improve affordable housing supply in the province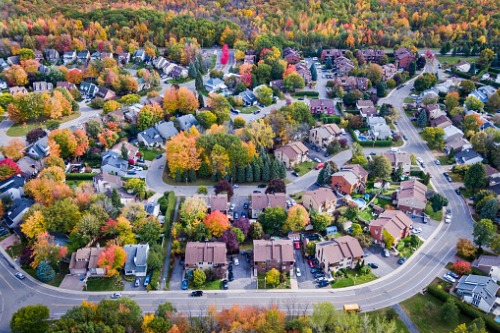 Federal and provincial governments, together with several other investors and organizations, have announced that they will be making $151 million available to cooperatives, non-profit organizations, and housing authorities in Quebec to improve the province's affordable housing supply.
Around $120 million of this sum will be coming from a consortium comprised of the governments, the Fonds de solidarité FTQ, and Ivanhoé Cambridge. The remaining $31 million will be provided by Lucie and André Chagnon Foundation, Fondaction, the Mirella and Lino Saputo Foundation, and the J. Armand Bombardier Foundation.
Read more: Feds, CMHC to invest hundreds of millions in fresh housing supply
By fall 2021, the Association des groupes de ressources techniques du Québec (AGRTQ) will oversee the projects arising from these investments. The long-term financing will be used to build or acquire and renovate approximately 1,500 affordable and family housing units in the province.
A combination of traditional mortgages and 15-year patient loans will be available, according to Fonds de solidarité FTQ.
"This partnership is an innovative response to the needs of organizations seeking to quickly seize market opportunities and ensure a steady supply of affordable housing in the province," the governments said in their joint announcement. "Organizations dedicated to affordable housing will now have one more tool in addition to the various financing options available for such projects in Quebec."