The plan, which has been described by sources as "ambitious", is scheduled for roll-out within the next few months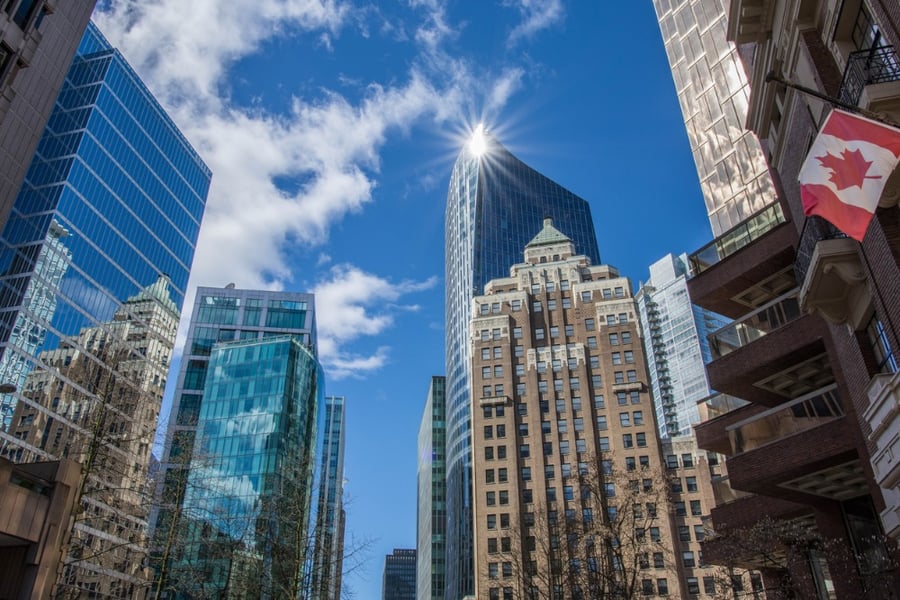 In a bid to salvage the Canadian economy from a deep recession, Prime Minister Justin Trudeau is reportedly leaning heavily on former Bank of Canada and Bank of England governor Mark Carney in crafting a policy response to the COVID-19 pandemic.
Carney, the only person so far who has led the central banks of two countries, is acting in an informal capacity as Trudeau's adviser for an "ambitious" post-pandemic economic recovery plan, according to a source familiar with the matter.
The unnamed source further told Bloomberg that the plan – which is expected to focus on industries affected by the coronavirus outbreak, adjustments to the social safety net, immigration, and unemployment insurance – will see its first measures implemented this fall, with a wider-ranging suite of fiscal policies slated for early 2021.
Other sources outside the prime minister's closest circle said that Trudeau might be considering having Carney take on a more permanent role in the Liberal administration. Reportedly, Carney is contemplating an entry into politics,in a possible capacity as a Liberal leader.
Aside from Carney, other advisors include Environment Minister Jonathan Wilkinson, Infrastructure Minister Catherine McKenna, Innovation Minister Navdeep Bains, and Michael Sabia, chair of the board at Canada Infrastructure Bank. These are on top of Trudeau's staff, Deputy Prime Minister Chrystia Freeland, and embattled Finance Minister Bill Morneau.