More than half of economists are expecting major increases in the BoC overnight rate only by the second half of 2022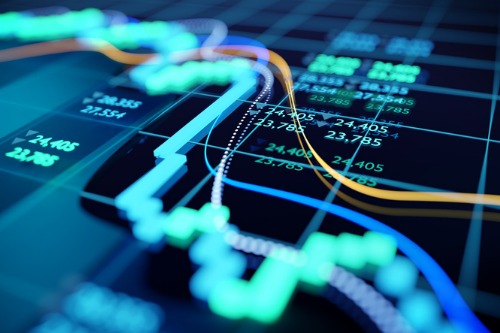 Record-low rates lasting well into 2023 will give Canadians valuable breathing room to address their mounting debt levels, according to a new economist survey by Finder.
"Although I think there will be reasons for raising rates earlier, I think there is a need to keep rates low in order to allow businesses and consumers time to work through high debt levels," said Roelof van Dijk, senior director of national research and analytics for Colliers International.
The prevailing low-rate environment also gives the Canadian financial system ample safeguards in the event of major shocks.
"Raising rates too soon could capsize the economic recovery by pushing those on the brink over the edge, but also this allows Canada to devalue the dollar if the US raises rates first," van Dijk explained.
Read more: Bank of Canada commits to overnight rate freeze for the long haul
The poll found that more than half of economists (54%) are anticipating major increases in the Bank of Canada's overnight rate only by the second half of next year.
"A move in mid- to late-2022 is consistent with the current pace of recovery," said Brett House, deputy chief economist at Scotiabank.
"We expect the output gap to be closed by the final quarter of 2022," added Avery Shenfeld, chief economist at the Canadian Imperial Bank of Commerce. "At that point, near zero interest rates will no longer be appropriate or required to support growth."
Read more: RBC's McKay gives verdict on hiking interest rates
Tony Stillo, director of Canada economics at Oxford Economics, cautioned that the sustained wave of COVID-19 infections would be a sobering influence on the nation's economic recovery.
"We expect the Bank of Canada will not lift the policy rate despite a temporary rise in inflation this spring and a stronger than expected economy in Q1," Stillo said. "Prospects for the economic recovery in Q2 hang in the balance of a race between vaccine distribution and the rapid spread of more transmittable virus variants."