The reopened national economy ended up being strong but uneven, according to the DLC chief economist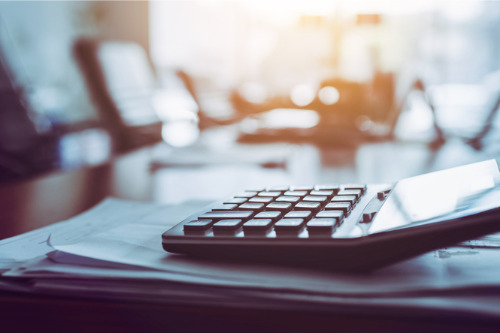 The Bank of Canada's commitment to prolonged record-low rates is more than justified considering that the reopened economy ended up being strong but uneven, according to Sherry Cooper, chief economist at Dominion Lending Centres.
"Growth is estimated to have rebounded strongly in the third quarter, reversing about two-thirds of the decline observed in the first half of the year," Cooper said in a recently published analysis. "A sizable bounce back in activity resulted from a rebound in foreign demand, the release of pent-up demand for housing and some durable goods, and robust policy support."
This led to a substantial recovery in housing activity during Q3, "supported by historically low financing costs, resilient incomes for higher-earning households, and extra sales and construction that made up for delayed spring activity," Cooper said.
Cooper said that buyers coming back in force also compensated for the much-reduced activity during the peak of the COVID-19 pandemic's economic devastation in the spring months.
Cooper also cited the results of the Canadian Survey of Consumer Expectations covering the third quarter, which found that housing activity might be feeling the effects of preference shifts in the market.
Over 25% of respondents said that "they would like to move to a larger or single-family home because of the pandemic," Cooper said. "The strength of the housing market recovery, combined with a tight resale market, has led to the rapid growth of house prices in some markets. In contrast to the appreciation of house values observed in Toronto and Vancouver in 2016, price growth has been strongest in markets with moderate loan-to-income ratios, such as Ottawa, Montreal and Halifax."
Still, taking all other economic factors into account, "interest rates will remain low for the foreseeable future," Cooper said.
"The pandemic will largely determine the growth of the economy and the government's response," Cooper said. "Experts suggest that this second wave will last for much of the winter and that a widely dispersed vaccine will not be available until at least well into 2021… Output is likely to remain below pre-pandemic levels everywhere through the end of 2022, the Bank of Canada's forecast horizon."