Sales activity and dollar volume will likely outpace the market's already exceptional 2019 numbers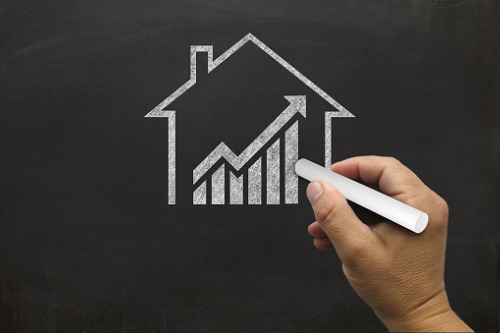 Residential sales in Montreal are predicted to see blistering growth throughout the year, according to the Quebec Professional Association of Real Estate Brokers.
In its forecast released late last week, the QPAREB said that home sales activity in the Greater Montreal Area will likely go up by 6% in 2020, reaching an unprecedented total of 54,600 transactions.
This will outstrip the previous record high of 51,329 properties sold last year, itself representing 10% growth from 2018. Total sales value reached $20.3 billion, which was 15% larger on an annual basis.
The QPAREB cited robust employment, strong purchasing power, sustained inbound migration, and prevailing low interest rates as the leading factors stimulating demand.
"Montreal has entered a phase of exuberance," QPAREB head of market research Charles Brant stated, as quoted by the Montreal Gazette. "There is a clear lack of supply."
These mirrored the findings of the latest edition of Royal LePage's House Price Survey covering Q4 2019. Said study found that the average home sales price in the Greater Montreal Area went up by 6.3% year-over-year to reach $433,993.
Royal LePage stated that this was the market's strongest rate of increase in average housing prices in almost a decade. Indeed, 2019 was the third straight year that housing prices in the region posted annual growth of more than 5%.
"Since the end of 2010, the aggregate price has increased 26.2%, a difference of $113,756," the Royal LePage report added.
"The upward trend observed in Montreal for the past three years stems from the area's continued strong economic performance, as well as growing demand across all buyer segments," according to Dominic St-Pierre, vice president and general manager of Royal LePage in the Quebec region.