Lockdowns did not stop Canadians from checking out their desired homes online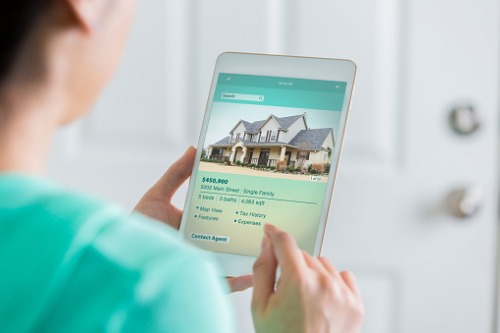 Amid the mobility restrictions brought about by COVID-19, real estate marketplace Point2 (formerly known as Point2 Homes) reached a record-high 13 million visits in May.
The month's results were largely driven by organic visits (79%). New visitors also represented 73% of users, Point2 said.
This came after a strong 9.1 million page views in January and 9.2 million in February. And while March posted a weaker 8.6 million level, April's recovery pushed the site's visits up to 9 million.
The online portal said that it also extended its business "to accommodate broader real estate needs."
"As a result of these changes, Point2's visual identity and logo have been redesigned to reflect the organization's commitment to offering more property types to its visitors," the firm said. "The website's modern design and layout enhancements also make it easier and faster to browse listings."
Point2's survey a few weeks into the pandemic illustrated how the crisis has changed Canadians' house-hunting habits: Around 20% of respondents said at the time that they will begin looking for new homes again only after the outbreak has passed.
Another 31% said that they planning to buy homes within the next six months, while 26% will be doing so next year. Meanwhile, 29% said that they are bracing themselves for noticeable delays in the home purchasing process, although 44% remained confident in the housing market's prospects.