OREA and TRREB argue that a significant fraction of broker-client dealings can be completed online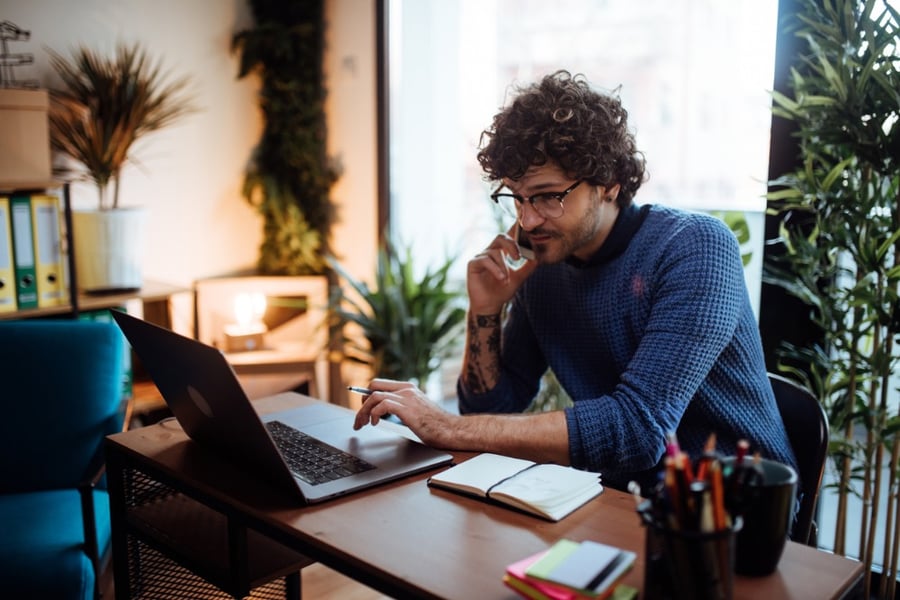 Ontario housing industry groups have called for much stricter physical proximity standards in the current climate, and encouraged the widespread deployment of online tools.
In an open letter, the Ontario Real Estate Association (OREA) has instructed its agents to "stop all face-to-face business," especially since governments at all levels have mandated social distancing policies amid the COVID-19 pandemic.
Among the prohibitions include open houses, in-person appearances, and extended office hours. Traditionally, these channels have been vital to the success of brokers.
"[Last March 23], the Ontario Government declared Real Estate an essential service, in order to permit transactions to close. I want to make it clear that this does not mean business as usual for Ontario's Realtors," OREA president Sean Morrison stated in the letter.
"As Realtors and community leaders, we must do our part to help limit the spread of COVID-19. Why put your health on the line – or the health of your client or community – for showings that can simply be postponed for a few weeks? It's not worth the risk," he added, citing virtual tours as a powerful alternative avenue for business.
The Toronto Regional Real Estate Board (TRREB) also called upon its approximately 56,000 members to adhere to the State of Emergency and halt all personal transactions for the time being.
"Realtors have a responsibility to protect their own safety, as well as the safety of their colleagues, clients, and the general public. Members should adapt their practice to ensure that their professional activities are safe and comply with all guidance provided by Health Canada, the Province of Ontario and medical professionals," TRREB president Michael Collins said.
"Clients and other consumers are subject to the shutdown orders and should not be visiting properties for open houses in particular. Many aspects of the home buying and selling process can continue to occur without in-person contact, including documentation and signing, and in many circumstances, closings."