Edison Financial is making a move into southwestern Ontario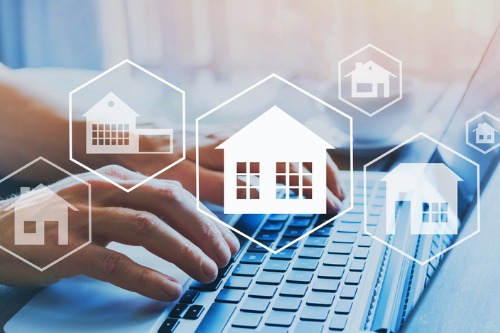 In a bid to assist Ontario clients while the COVID-19 pandemic drags on, digital mortgage company Edison Financial has established its main offices in Windsor.
"As a technology company, we're looking for the best talent. In Windsor, we've found amazing talent and we can grow here," said Hash Aboulhosn, founder and president of Edison Financial.
Having received seed funding from Rock Holdings Inc. earlier this year, Edison was relaunched on March after being put on ice for two years.
"We decided to focus on Ontario as our first market because it's one of the biggest, and we could be a community benefit with our technology application," Aboulhosn told The Windsor Star.
The firm said that it is aiming to develop its online service further to become the best in its class.
"We're building something for Canadians. It'll be a unique experience for Canadians to do mortgages in a different way and receive great service," said Chad Weinbaum, Edison's chief revenue officer. "We intend to be the gold standard of the industry in Canada."
On top of the 16 employees hired in March, Edison is planning to expand its workforce by 40 to 50 local industry professionals before the year ends, the company said.
"Having lived in Toronto and Vancouver prior to Windsor, we also see people in big cities looking for opportunities, looking for reasons to go home," Aboulhosn said. "We see an opportunity to provide a reason to go home to Windsor and stay."