The asset class continues to be a major mover in the Canadian residential property sector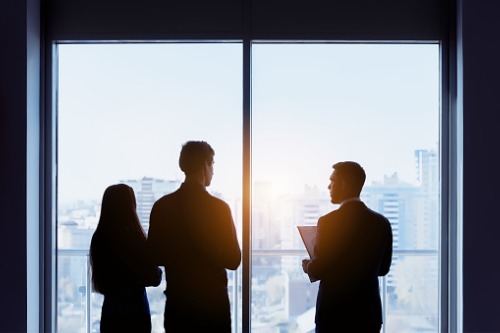 Condos continue their reign as the most in-demand housing type across Canada, having shown the fastest appreciation over the last year.
In Royal LePage's latest "Market Survey Forecast" released last month, condominiums saw their median price grow by 3.3% annually, up to $487,525.
As has been the trend over the past few years, the largest markets had an outsized influence on the asset class, Royal LePage noted.
"The median price of a condominium rose 7.8% year-over-year to $565,919 in the Greater Toronto Area and 4.4% year-over-year in the Greater Montreal Area to $338,148 during the fourth quarter," the report added.
However, the property type's national performance was counteracted by slight weakness in some markets, and by changing demographic preferences. In Greater Vancouver, condo prices fell by 3.4% to $645,607.
"Nationally, after significant price gains in recent years in the condominium segment, double digit gains have become more rare as the price of a detached home is now more attractive as the gap between the two segments tightens, especially for millennials looking for more space for their growing families," Royal LePage added.
Overall, the aggregate national housing price is predicted to grow by 3.2% year-over-year in 2020, reaching as high as $669,800.
Royal LePage president and CEO Phil Soper attributed this to a fundamental market robustness that helped Canada weather the worst effects of the Great Recession.
"While the drop in the number of properties bought and sold during the 2018-19 downturn was large, the value of homes in Canada held up remarkably well, with only minor, single-digit declines in the areas of Ontario and BC that had experienced the most aggressive price inflation in recent years, and of course those regions still suffering from a downturn in the oil and gas sector," Soper explained.
The executive added that these developments might pave the way for several changes to the B-20 rules this year.
"The federal government has signaled that changes could come to the mortgage stress test mechanism in 2020," Soper noted. "The stress test pushed people out of real estate markets across Canada temporarily. For the most part, buyers have adjusted, yet it still represents a significant hurdle as families pursue the dream of owning their own home."