Delinquencies have also been on the rise in the last few quarters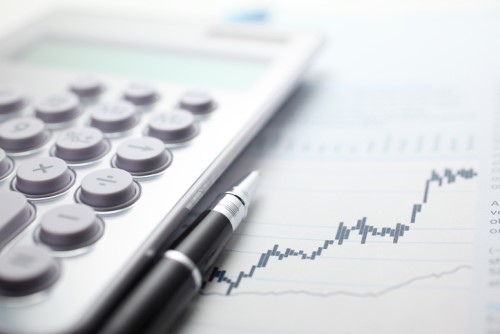 Mortgages accounted for much of the annual increase in consumer debt as of the end of Q3 2019, according to Equifax Canada.
On average, Canadians each owed around $72,500 in debt at the end of September, with the amount increasing by 2.1% annually.
The mortgage market imparted the majority of this upward movement, with its 4.5% year-over-year growth to $1.32 billion. Overall consumer credit stood at $1.966 billion, up by 4.1% annually.
"Consumers finally seem to be tempering their appetite for credit with slowing growth in non-mortgage debt in the last two quarters," Equifax Canada vice president of data and analytics Bill Johnston said. "That is a positive sign, as other indicators suggest more people are challenged with their current financial situation."
"The slower growth in non-mortgage credit is actually a positive sign, as consumers are starting to get their balance sheets in order," he added. "With the Bank of Canada on hold, this is a good opportunity for consumers to reset and prepare for future interest rate increases."
Financial anguish has become an all-too-common phenomenon, with 45% of those surveyed by a recent Manulife Bank analysis admitting that their spending is growing faster than their incomes.
Non-mortgage delinquencies of 90 days or more went up by 9.7% year-over-year to 1.15%, which was the highest Q3 reading since 2012.
A similar trend is apparent in mortgage delinquencies, which grew by 6.7% annually to 0.18%. The increase was propelled by more delinquency in Ontario (up 17.6%), British Columbia (up 15.6%), and Alberta (up 14.8%).
"While the uptrend in delinquencies has been relatively modest, it has been masked by a significant increase in consumer bankruptcies," Johnston noted. "Consumer proposals, where a licensed insolvency trustee negotiates debt repayments, remain on a strong rising trend and that is coming at the expense of traditional delinquencies."