Mortgage originations and average balance also had noticeable annual increases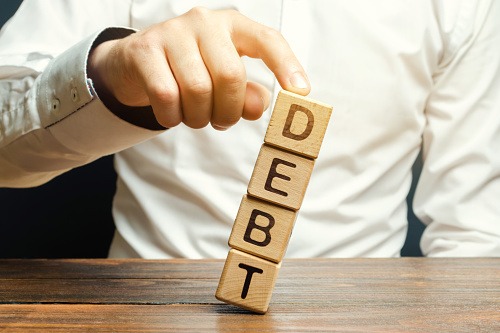 As economic uncertainty continues to make itself felt, consumer debt will likely exhibit "marginal balance growth" with broadly stable delinquencies over the next year, TransUnion stated in its latest analysis.
"While the Canadian economy has slowed, key measures like inflation and unemployment remain healthy and continue to bolster the market. However, a potential slowdown in the Canadian economy, combined with soft wage growth, heightened global economic uncertainty and potential further interest rate increases, may cause some challenges," TransUnion Canada director of financial services research and consulting Matt Fabian said with the release of the company's Q3 2019 Industry Insights Report.
On an annual basis, the total number of Canadians with access to credit went up by 2.9% to more than 29.5 million.
The non-mortgage delinquency rate stood at 5.54% during the third quarter. Steady growth of this metric showed that "certain segments of consumers have started to feel the pressure of current debt levels in the face of a slowing economy and rising interest rates."
Average non-mortgage consumer debt balance is expected to go up by 1.02% annually by the end of 2020, reaching $31,531. "Serious delinquency rates are forecasted to increase in the early part of 2020 and then begin to correct for most credit products. Overall consumer non-mortgage delinquency rates are expected to drop in Q4 2019 from Q3 levels, and then increase a modest 3 bps by end of 2020."
Meanwhile, the mortgage market – currently characterized by tighter qualification requirements and stress tests – saw its origination volumes grow by 4.5% year-over-year in Q3 2019. The average mortgage balance also had a noticeable 1.3% uptick during this time frame.
With the market becoming more accustomed to the new normal of the stricter regulatory regime, the average mortgage balance is likely to go up 3.6% by the end of 2020, reaching around $285,000. Delinquency levels are projected to remain nearly flat at 0.51%.