Fears of a downturn might negate the positive impact of stronger economic fundamentals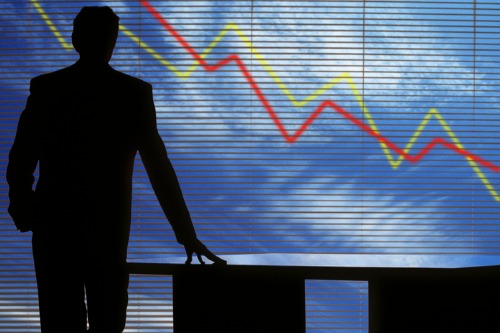 Majority of Canadians believe that a recession is likely in 2020, according to a study conducted by Nanos Research Group.
As much as 56% of the survey's respondents said that they are bracing for a "somewhat likely" recession next year. Meanwhile, 34% indicated a belief that a recession is unlikely, and 10% were unsure.
"Canadians have a gloomy forward economic outlook for 2020 with a significant proportion believing a recession is likely," Nanos Research chairman Nik Nanos told Bloomberg. "Jitters about a potential recession, regardless of the strength of the economic fundamentals can have a material negative effect on consumer spending."
Higher consumer debt levels are among the most likely outcomes of a slower and more uncertain economy, TransUnion warned in an analysis earlier this week.
"While the Canadian economy has slowed, key measures like inflation and unemployment remain healthy and continue to bolster the market," TransUnion Canada director of financial services research and consulting Matt Fabian said with the release of the company's Q3 2019 Industry Insights Report.
Fabian emphasized, however, that "a potential slowdown in the Canadian economy, combined with soft wage growth, heightened global economic uncertainty and potential further interest rate increases, may cause some challenges."
Debt continued to swell as the Canadian mortgage market saw its origination volumes grow by 4.5% annually in Q3 2019, despite stricter qualification criteria. The nation's average mortgage balance also went up by 1.3% during this time frame.