The new program will focus on improving supply in markets that need more rental housing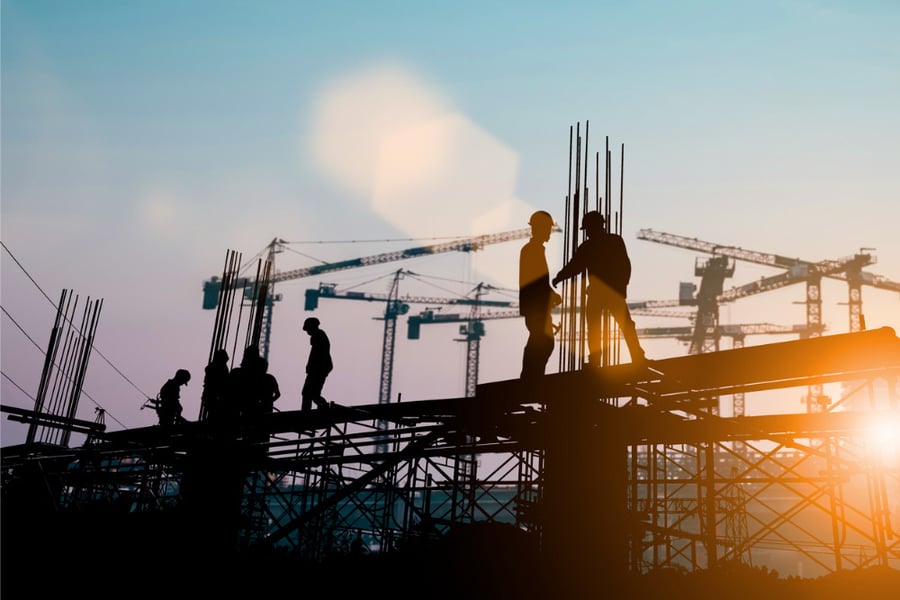 The Canada Mortgage and Housing Corporation announced that it will be providing rental construction financing, with the goal of improving supply in areas that require more rental housing.
The minimum loan amount will be $1 million, while the maximum would be up to 100% of loan-to-cost (for the residential loan component).
"CMHC rental construction financing provides low cost funding to eligible borrowers during the most risky phases of product development of rental apartments (construction through to stabilized operations)," CMHC said. "The initiative focuses on standard rental apartment projects in Canada with general occupants where there is a need for additional rental housing supply."
CMHC said that the financing will not cover the construction of retirement homes, single-room occupancy, or student housing.
Among the Crown corporation's recent moves towards boosting the rental market the $86.4 million tranche allocated for the construction of Soho Italia, a 30-storey, 250-unit project at 486-500 Preston Street in Ottawa.
"Current events remind us that nothing is more important than a home. Through the National Housing Strategy, more middle-class Canadians – and those working hard to join it – will find homes where their families can thrive and have the stability and opportunities they need to succeed," said Ahmed Hussen, minister of Families, Children and Social Development and the minister responsible for CMHC. "Our government is committed to increasing the supply of rental units for Canadians through projects like [this]."