Market conditions in 2022 had a 'big impact' on the overall experience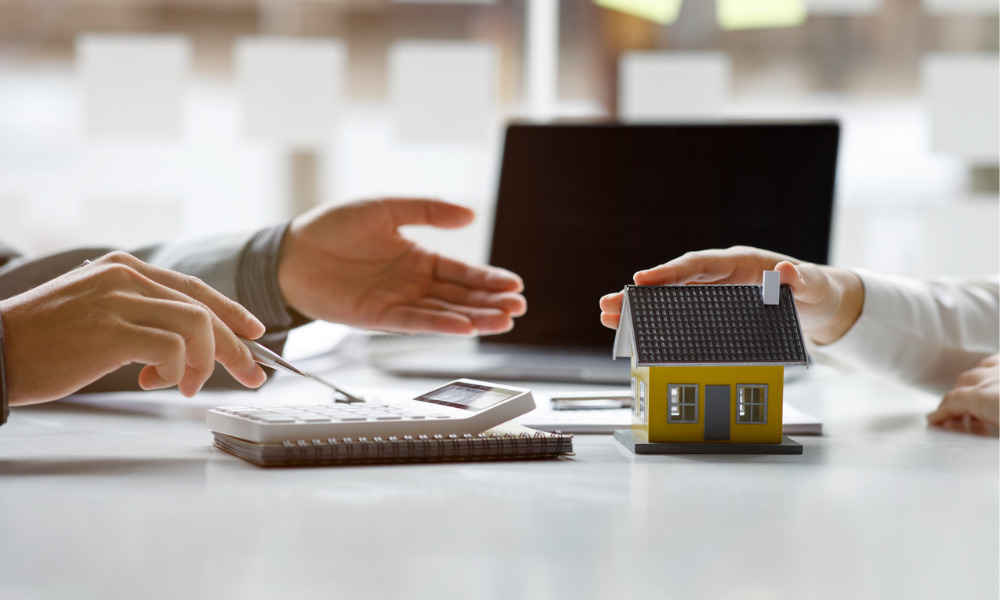 After a year of explosive interest rate increases, many consumers are reporting struggling to find satisfaction in their mortgage experience, according to Canada Mortgage and Housing Corporation.
"Results show that market conditions in 2022 had a big impact on how borrowers felt about their experience with their broker or lender, with overall satisfaction down," CMHC said in a new report.
"Those who contracted their mortgage before the rise of interest rates were much more likely to be satisfied, but overall satisfaction with the mortgage professional experience is down."
Fully 74% of respondents said that they are affected, or expect to be affected, by the higher-rate environment. Among those impacted, around 49% said that they face difficulty in keeping up with their debt payments, including mortgages.
"These challenges are impacting how consumers feel about the mortgage buying experience, with consumer perceptions hitting their lowest level in the last five years," CMHC said.
The study also found that 61% of first-time and repeat buyers are feeling uncertainty towards the home purchase process, with both groups saying that overpaying for their home is their top concern.
A more pronounced pessimism was found to be setting in, with only 55% of respondents saying that they are expecting an increase in the value of their homes over the next 12 months. This was a significantly lower share than the 84% level seen in CMHC's 2022 survey.
"The current housing market is very challenging and stressful for many buyers and aspiring buyers," said Sam Carnovale, director of client relationship management at CMHC.