Exec highlights recent trends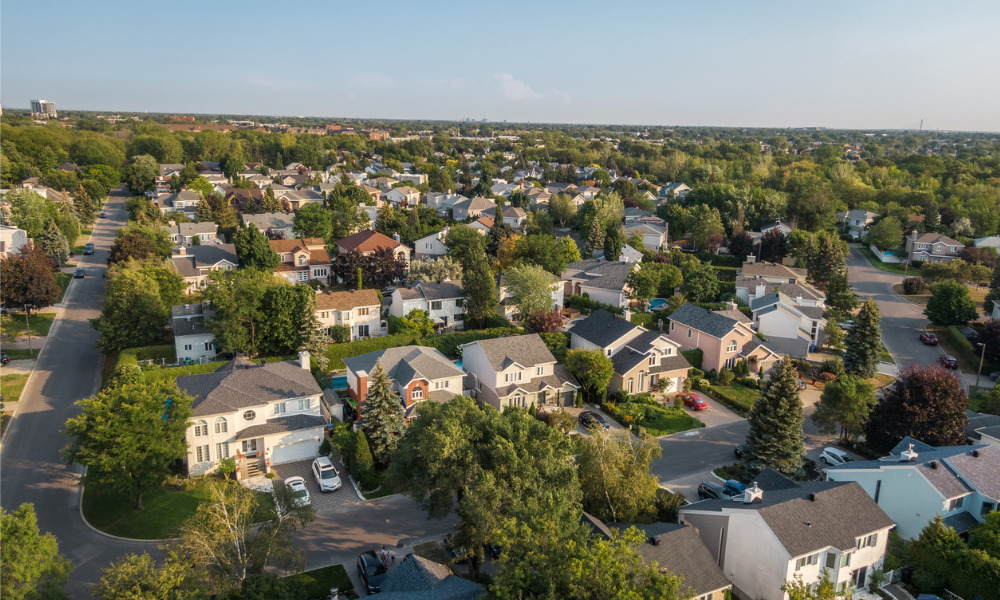 After the significant changes in the mortgage landscape in 2022, industry professionals should be keeping a lookout on several further seismic shifts later this year, according to Leah Zlatkin, chief operating officer and broker at Mortgage Outlet.
The Bank of Canada's decision to keep its policy rate frozen at 4.5% for the second consecutive meeting in April will likely play a significant role in client dynamics in the very near future, Zlatkin told Canadian Mortgage Professional.
"For borrowers who have existing mortgages [and] who have renewals a little bit further out, the environment is the exact same it has been for the last little while," Zlatkin said. "It is an environment of 'stay put if you can,' and if you're struggling and you feel like you can't make your payments, it's time to talk to your mortgage broker or professional."
On the other hand, for borrowers whose renewals are coming up soon, "it's a really good time to evaluate and start understanding whether you can afford the new mortgage rates that you're probably going to renew at — because you're probably renewing at [a higher level] than the rates that you are paying right now," Zlatkin said.
The top priority for mortgage professionals servicing these borrowers would be making sure that they won't end up in payment shock.
"Save a little bit of money now to make sure that you're giving yourself that breathing room," Zlatkin said.
As for buyers, current conditions are proving to be quite accommodating to their preferences.
"With interest rates remaining fairly consistent, what we're actually seeing is that many borrowers who were sitting on the sidelines waiting with their pre-approvals are now feeling confident to jump into the market," Zlatkin said.
The exec noted that this specific consumer type has been a very active participant in this year's spring market, particularly since good supply is also coming into the market at a healthy clip.
"If you have a nice home for sale, it's probably getting a higher price this month than it did last month, and last month, it probably got a higher price than it did a month before," Zlatkin said.
Among Zlatkin's concerns for the rest of 2023 is the ongoing industry debate on "whether we should be looking at two- and three-year fixed terms, or whether we should be looking at five-year variables."
"I think that in the near future, there's going to be a time when we might swing back to five-year variable [terms]," she said. "Many of us right now are feeling very comfortable educating clients [on running] shorter fixed terms and providing that guidance that 'it's time to hold on, weather out the storm, and then figure out where things are at.'"
Still, Zlatkin sees "there being a potential [major] shift, especially if the [BoC] continues on their path of no change or reductions."
For more insights on what the market could hold for the rest of the year, click here.