Sustained economic and financial turmoil continue to take their toll on Canadians' collective psyche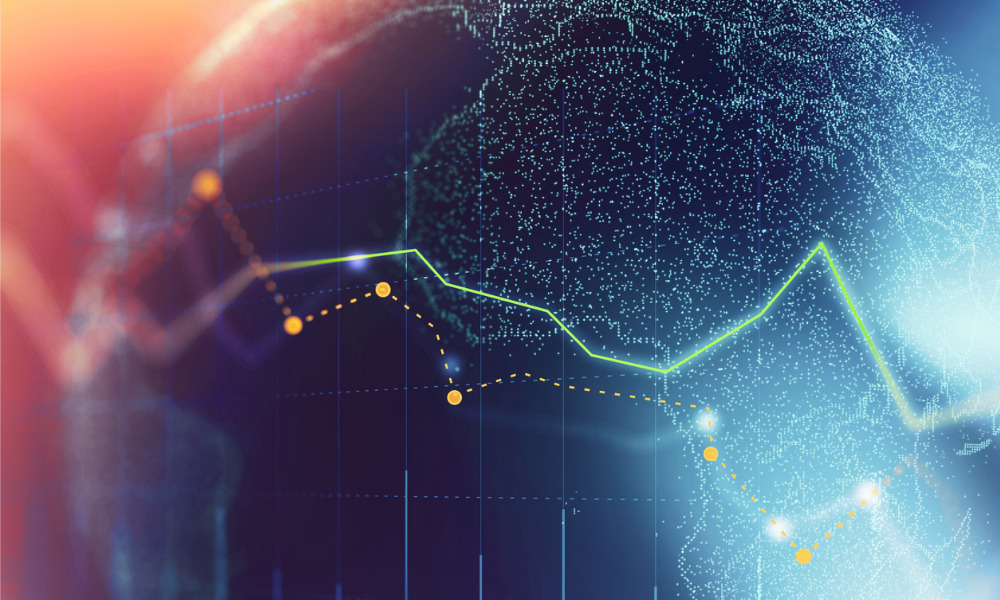 Taking sustained economic and financial turmoil into account, Canadians were found to be significantly more likely to anticipate a weaker economy rather than a stronger one, according to a new poll by Bloomberg and Nanos Research.
This pessimism was reflected in the latest weekly composite Bloomberg Nanos Canadian Confidence Index, which registered at 45.77 as of the week ending January 27, versus the 45.87 reading at the beginning of 2023. The 12-month high stood at 59.88.
"Overall consumer confidence remains both steady and in negative territory," said Nik Nanos, chief data scientist at Nanos Research. "Canadians are four times more likely to think the economy will get weaker rather than stronger in the next six months. Views on the future value of real estate also remain net negative."
The share of Canadians who think that GDP will become stronger in the next six months only saw a slight improvement from 12.58% four weeks prior to 12.84%. Fully half of respondents (50.91%) are preparing themselves for a weaker economy and nearly three in 10 (29.45%) believe that economic output will remain essentially static during this period.
The share of respondents who are anticipating an increase in home prices in their local areas over the next half-year declined from 21.96% to 20.75% last week. The proportion of Canadians who are expecting prices to remain steady (40.95%) or decline (34.05%) proved to be considerably higher.