The crown corporation says lingering uncertainty and lower incomes are matters for concern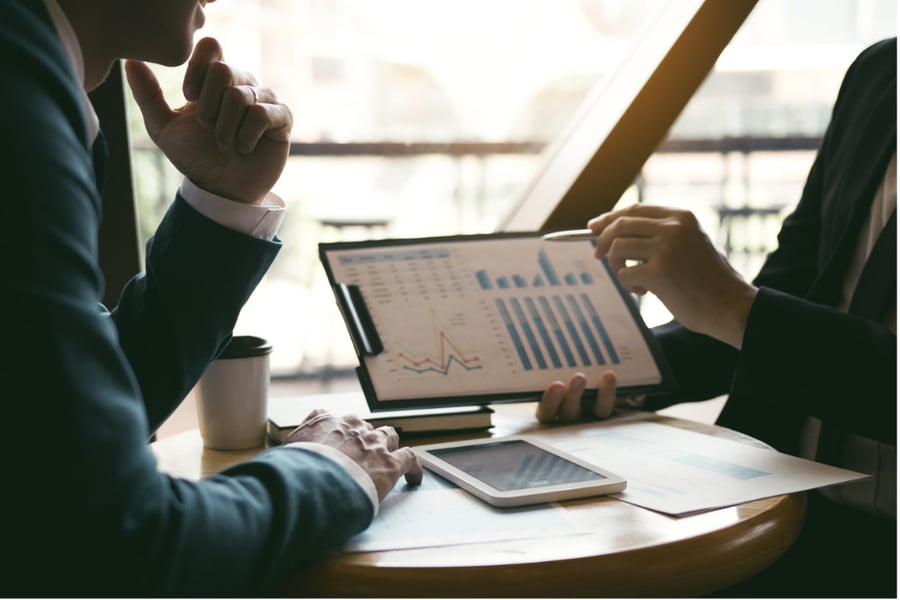 The Canadian housing sector will have to wrestle with some major short- and medium-term risks, particularly market uncertainty and weaker household incomes, according to the Canada Mortgage and Housing Corporation.
Despite strong recent performances in crucial markets, the prolonged economic impact of the coronavirus pandemic might continue influencing prices, sales, and new building projects, the Crown corporation said.
"While it will take several months for the economic impacts of COVID-19 to fully materialize, some factors are starting to work their way into in our financial results – for example, we are starting to see the impacts in our provisions for insurance claims," said Lisa Williams, chief financial officer at CMHC.
Williams said that the agency is sufficiently equipped to respond to future market fluctuations.
"We remain in a strong financial position to bear the full impacts of COVID-19, and to take further steps to support Canadians and the economic recovery if necessary," Williams said.
CMHC has reported net income of $566 million in the second quarter, considerably higher than the $379 million seen during the same time last year. Arrears stood at 0.34%, The Canadian Press reported.
However, the corporation's claims expenses shot up by 711% to $256 million due to greater allocations for pandemic-related claims such as mortgages in deferral.