Traditionally strong-performing markets like Toronto and Vancouver saw condo prices decline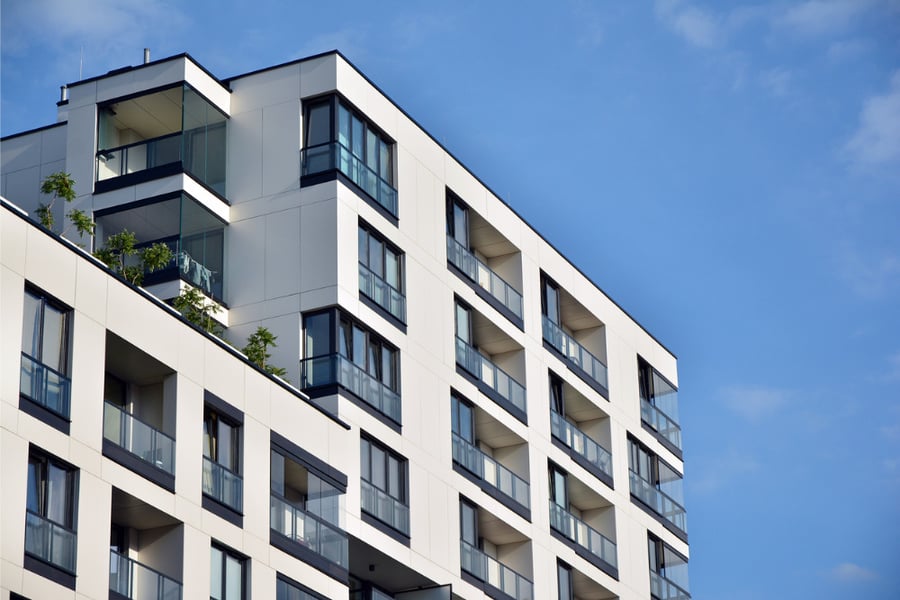 Only five urban markets nationwide saw their condo values reach new heights in July, according to the Canadian Real Estate Association.
The strongest performer was Ottawa, with its 22% annual increase to a new peak of $369,200. Oakville posted the highest benchmark of the record-breakers at $600,600, despite having the smallest annual growth (10.2%) of these five markets.
Guelph ($375,300), Montreal ($316,100), and Niagara ($361,300) saw their highest-ever condo prices in July, as well.
The national benchmark condo price stood at $477,900 in July, representing 6.37% growth year over year and a slight 0.31% downturn from the peak reached in April 2020.
Traditional powerhouse condo markets such as Toronto and Vancouver experienced noticeable price declines at 1.4% (to $593,500) and 5.38% (to $682,500), respectively.
Condo price trends did not deter Toronto's housing activity, however: Data from the Toronto Regional Real Estate Board showed that the Greater Toronto Area had 11,081 sales in July, up by 29.5% annually. New listings also increased by 24.7% during the same time frame.
"Normally we would see sales dip in July relative to June as more households take vacation, especially with children out of school," said Lisa Patel, president of TRREB. "This year, however, was different with pent-up demand from the COVID-19-related lull in April and May being satisfied in the summer, as economic recovery takes firmer hold, including the Stage 3 re-opening. In addition, fewer people are travelling, which has likely translated into more transactions and listings."