Last week's job numbers were good news, but not a sign that the COVID-19 recovery has begun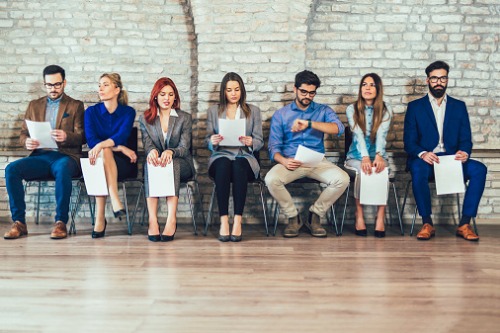 The addition of nearly 290,000 new jobs nationwide last month is not necessarily a precursor to stronger purchasing power and housing sector activity in the near future, market observers said.
Latest data from Statistics Canada showed that overall employment grew by 289,600 in May, defying economists' projections of a loss of 500,000 jobs.
However, this seemingly positive development should be weighed against the extraordinary loss of approximately 3 million jobs over March and April. At present, almost 5 million Canadians remain without work, or are left with significantly reduced hours.
"The surprisingly positive readings on employment paint a more optimistic picture of the early part of the recovery, but there's still a long road back," said Royce Mendes, an economist at Canadian Imperial Bank of Commerce.
And despite the May growth, the unemployment rate went up to 13.7% during that month, versus 13% in April.
"The [employment] increase in May only represents 10% of the COVID-19-related job losses and absences that occurred over the prior two months," Mendes told Bloomberg.
CIBC Senior Economist Andrew Grantham remained pessimistic about future purchasing power, saying that Canadian unemployment levels will be moving down more slowly than other developed nations'.
Grantham recently told The Financial Post that in the United States, 87% of newly unemployed persons said in May that they are on "temporary lay-off." The figure was 60% in Canada.
"That would equate to a smaller rebound in the employment ratio (around 2.5%) if all of those workers came back," Grantham said. "How far [jobs market] rebounds go, and how fast they occur, will of course be largely dependent on the spread of the virus and whether stricter social distancing measures need to be reintroduced later in the year."