A stronger jobs market could create a path to increased market activity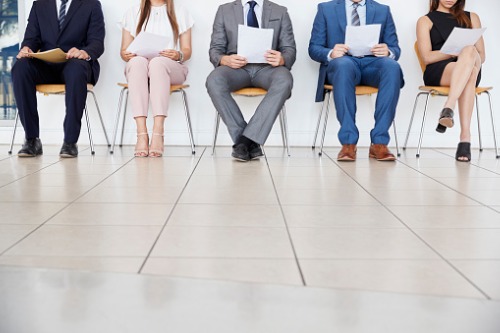 As mobility restrictions ease, Canada's labour market has begun exhibiting signs of recovery, according to a new Bloomberg-Nanos survey.
The results of the end-of-May poll showed that around 30% of respondents who suffered job losses or reduced hours are now back to regular employment. This might bode well for any homebuying intentions later this year, according to the study.
"Research suggests that the initial shock of job loss and fewer working hours is wearing off as some Canadians' job prospects start to brighten," said Nik Nanos, chief data scientist at Nanos Research.
Still, Nanos said that these are not reliable indicators of improved purchasing power.
"It is too early to tell whether this trajectory will continue to a recovery or flatten into a new, more depressed, jobs normal," Nanos said.
These findings defied major banks' forecasts of worse market conditions brought about by pandemic-induced unemployment.
The Bank of Nova Scotia recently projected the unemployment rate to reach as high as 16%, while the Canadian Imperial Bank of Commerce is expecting national unemployment levels to move down more slowly than the US rate.
"I think it's been really tough on people, not just financially but mentally – there's just so much stress in the system," said Laura Dottori-Attanasio, head of domestic banking at CIBC. "We do have a highly indebted Canadian consumer that we've been talking about for quite some time, and just under half of Canadians live paycheque to paycheque."