New data shows the federal government's incentive program has failed to address key issues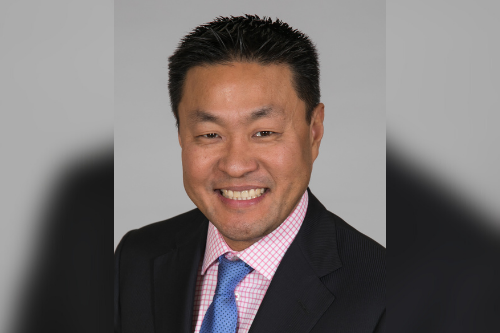 It's been a common tale in light of recent changes to the mortgage qualifying rate in Canada: the woes of first-time homebuyers, the majority of whom now face even more challenging hurdles in their efforts to enter the housing market.
Critics of the stress test hike, which came into effect on June 01 following separate announcements by the Office of the Superintendent of Financial Institutions (OSFI) and federal finance minister Chrystia Freeland, say it unfairly targets those attempting to purchase their first property and fails to address the root causes of Canada's ever-rising house prices.
Those qualms have been strengthened by new data that shows the federal government's First-Time Home Buyer program – a three-year, $1.25 billion plan to help buyers enter the market through an interest-free government loan – has seen just $170 million in incentives approved since its launch in September 2019.
Canadians in larger cities still face the biggest obstacles in qualifying for the program. Despite the federal government having announced last year that it would raise the maximum eligible home price for the incentive in Toronto, Victoria and Vancouver, that increase has failed to keep up with the rapid rise in house prices during the pandemic.
Read more: Millennial first home buyers feel impact of new mortgage rules
Speaking on a CMPTV Power Panel on the challenges posed to first-time homebuyers in the current housing market, Canadian Mortgage Brokers Association (CMBA) CEO Samantha Gale, pictured below, said that the exorbitant cost of housing in Canada remained a prime concern.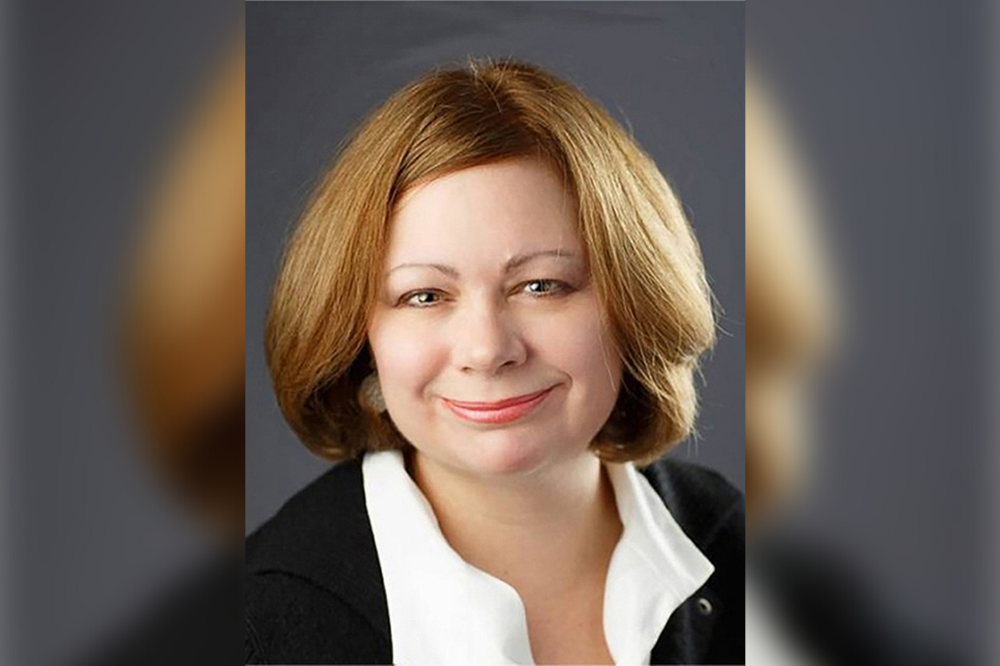 "In the big picture, the most significant impact on homebuyers is simply the housing market," Gale said. "We've seen rapid escalation of house prices, and lots of competitive bidding.
"That's likely going to be the bigger impact on buying. [The stress test hike] is making it harder to qualify. But if you take a look at the big picture, it pales in comparison to the cost of housing, which is driven by market forces."
Dong Lee, chief operating officer of Dominion Lending Centres (pictured top), said on the same panel that the changes to the stress test were likely to most adversely affect those buyers who had the least to do with climbing house prices – namely, first-time buyers.
"We are generating a bigger gap between the would-be aspiring middle class homeowner and those that are already in the marketplace," he said. "It's not the aspiring middle-class homebuyer who's driving up prices; it's the speculators, [and] investors that are buying their third and fourth properties."
Lee pointed to a generation of prospective millennial homeowners that he said had been "squeezed" out of the market, noting the emergence of Generation Squeeze – a lobbying group created to draw attention to the unaffordability of the housing market in Canada – as a prominent voice in the conversation.
"As much as we hope that these kinds of rules [stress test hikes] are protecting homeowners or homebuyers, I think the simple reality is we continue to beat up the would-be first-time homebuyer," he said.
"What I think would have made a lot more sense is applying the new stress test to conventional buyers, or to those that are purchasing rental properties, but leaving it alone for high-ratio mortgages."
Read next: Can home buyers avoid the mortgage stress test?
Gale added that the market's current problems would not be solved by more stringent rules alone. Lack of housing inventory, she said, remained one of the most significant impediments for first-time buyers in the current climate.
"Our supply issues continue to be the number one challenge. We still have supply controlled primarily by municipalities, [which] have a spotty record in terms of approving building developments," she said.
"I think the rationale the government's given for the stress test is that they're trying to protect buyers – it's a consumer protection measure – from higher rate increases. Maybe there's some merit in that, but I think all in all, the real culprit is the lack of supply, [and] lack of proper planning at different levels – municipal, provincial and federal."
That inability to plan correctly was particularly apparent, Gale said, in the current lack of missing middle housing on the market – multi-unit residential buildings in walkable locations that could provide more plentiful and affordable options for Canadian homebuyers.
"We tend to focus on downtown areas with very high density and protect these single-family communities," she said. "There's a lack of affordable missing middle options; higher density townhouses which are not high rises.
"It's a complex problem. I think that this particular stress test [increase] is going to have an impact – but we have to see what that is."
You can view the full discussion on the new stress test changes and continuing challenges for first-time homebuyers here.