This is despite the nation's overall reverse mortgage debt load reaching new highs in August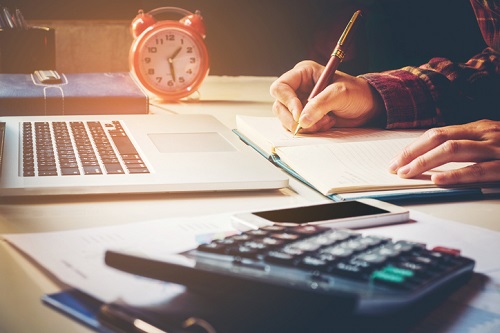 A significant proportion of Canadian seniors have expressed worry for the state of their home equity in recent months, but if data from the Office of the Superintendent of Financial Institutions is taken into account, the segment might experience some relief in the near future.
This is because the pace of growth of reverse mortgages is steadily slowing down from the peaks achieved earlier this year, despite reverse mortgage debt levels reaching a new high at the beginning of the third quarter.
Canadian reverse mortgages grew by 42.32% in August, the OSFI's latest numbers indicated. This was considerably lower than the peak growth level of 46.32% in February 2018.
"This is the fourth consecutive month of deceleration, and the sixth month in a downtrend. The growth rate is still huge, but it is coming down," Better Dwelling noted in its analysis of the data.
Read more: High-cost debt to bring additional pain to an already burdened public
Canada's outstanding reverse mortgage balance stood at $3.03 billion in August, increasing by 1.35% (around $40 million) from the month prior.
A recent report by MNP LTD reported that a significant fraction of Canadians (43%) expressed serious regrets about the volume of debt that they have incurred in their lives.
In its latest Consumer Debt Index, MNP also found that 40% of Canadians are concerned about their current debt, the highest proportion ever since the insolvency practice started tracking in June 2017.