Balance of HELOCs reaches a record-breaking high in June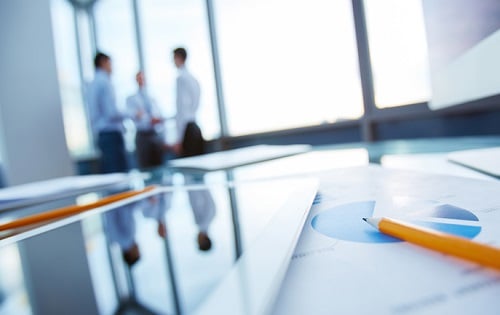 The outstanding balance of Canadian home equity lines of credit has reached a record-shattering high of $258.97 billion in June 2018, according to a new Better Dwelling analysis of data from the Office of the Superintendent of Financial Institutions (OSFI).
This represented an increase of $2.169 billion in just a month, pushing the annual pace of HELOC growth to 5.52%.
While this was the slowest pace of year-over-year HELOC growth, however, the total outstanding balance of all segments of loans secured by residential real estate still breached a new height of $286.81 billion in June.
Read more: IMF warns of multiple risks to Canadian real estate prices
A separate report by the CMHC released earlier this month stated that households' monthly payments for HELOCs have seen a significant market rise in Q1 2018 – in fact, growing at a rate nearly double that of monthly mortgage dues.
In Toronto, borrowers' average HELOC payments were at $518 monthly in Q1 2018, up 12.85% from Q4 2017. HELOC holders in Vancouver made average monthly payments of $594 in Q1, up 10.82% from the quarter prior.
To compare, Montreal's HELOC holders paid an average of $582 monthly in Q1, up 5.82% from the previous quarter.