Greater scepticism surrounds both the housing market and the national economy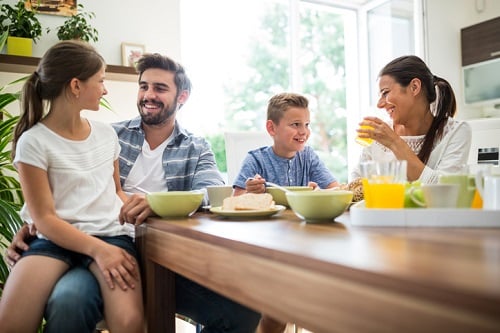 A significant proportion of Canadians are beginning the year with tempered expectations for the housing market and the national economy, according to the latest findings of the weekly telephone polling conducted by Bloomberg Nanos Canadian Confidence Index.
The Index closed 2018 at 55.1, considerably lower than the 62.2 at the end of 2017. Nearly 2 out of 5 Canadians (39.6%) are dreading a weaker economy over the next half-year, more than two-fold the proportion that held such a sentiment a year ago.
Meanwhile, 39.7% are bracing themselves for increases in housing prices in the next 6 months, compared to the 18% who are looking forward to a decrease. The 21.7-point variance reflects a dwindling expectation of price gains, the pollster noted.
Read more: Near-future gains will be lopsided across provinces – DLC's Cooper
"Western Canadians continued to be mired in a consumer sentiment malaise with confidence noticeably lower in the Prairie provinces and B.C. than the rest of the country," Nik Nanos of Nanos Research said.
Despite continuous demographic affordability challenges, however, Canadians 18 to 29 years old surprisingly registered as the most optimistic age group, at 61.5. The trend points lower with each older group, reaching 50.1 for those 60 or older.