Robust fundamentals will counteract multiple domestic and foreign risks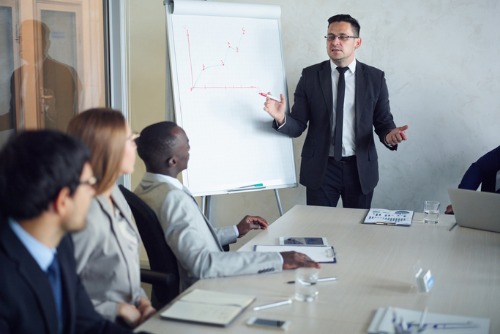 While notable declines in oil prices and cross-border trade wars represent considerable threats, market observers have warned of an impending recession next year – but Bank of Canada governor Stephen Poloz stated that 2019 might not be the catastrophe that everybody fears, considering that "fundamentals are good."
"We're certainly not expecting a recession in 2019 but I do think that everybody needs to be prepared for volatility," Poloz said in an interview with CTV News earlier this week.
"We are in a volatile world and so there are risks ... but I think the Canadian economy begins this new year in a pretty good place."
Among the economy's good points right now are an "on target" inflation rate and a 4-decade low in unemployment.
"The picture's much better than we were in say, two or three years ago."
Read more: 2019 recession more likely than many would expect
Poloz said that a major promotor of North American volatility is the U.S. president's tweets attempting to influence the U.S. Federal Reserve, which have "become part of the noise that we see every day."
"It's sort of noise though (that) one never gets used to, I'll confess," he noted. "I mean it just adds to the uncertainty that's floating around."
The U.S.-China trade spats also introduce further levels of risk.
"Trade and investment is already slowing internationally as a result of the trade war that's already started and the prospects that there may be more," Poloz explained. "That would be a slowing in all economies and higher prices because tariffs raise prices… There's a risk there that we have rising inflation at the same time as slowing economies."
The governor added, however, that such aggravating factors might have a muted effect overall.
"Right now everybody is talking about the gloom scenario, but we've seen signs of optimism in recent weeks that they are making progress behind the scenes, and if they do resolve all of that, well, that'll be a source of brand new lift to the global economy, and I think then we can see this expansion continue on for quite some time."