Stricter regulatory regime will continue dampening market's enthusiasm for purchases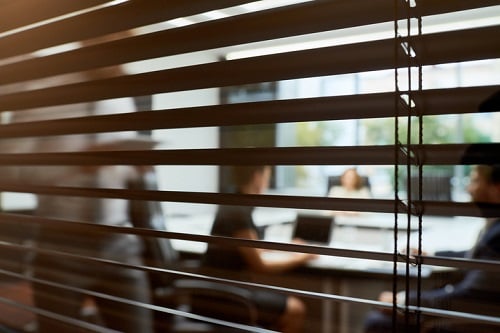 The stricter B-20 regulations implemented at the beginning of 2018 introduced much tightened mortgage qualification rules nationwide, among others – but observers warned that the greater effects of this new regime are looming just beyond the horizon.
Royal LePage and PricewaterhouseCoopers offered similar projections: the B-20 stress tests will continue to have a chilling effect on housing markets in 2019.
"The days of everyone being able to have a white picket fence and a detached house of their own are rapidly receding," Vancouver Real Estate Board president Don McClintock told the Financial Post.
This, after several years of notable double-digit growth. Data from the Canadian Real Estate Association indicated that residential sales went down 12.6% on an annual basis in November, ending up considerably below the 10-year average for the month.
Read more: More borrowers could be at banks' mercy
Most at risk are Canadian millennials, who are predicted to be both the largest contingent of hopeful home buyers within the next decade, and the most disadvantaged in terms of affordability.
"Young people have to be prepared to live in townhouses and duplexes, and maybe even condominiums. We're going to have to change our expectations to meet the new budget," McClintock stated.
Millennials shying away from purchases will certainly have repercussions on the long-term health of the market.
"When you affect these first-time home buyers, they are the initial dominos of what drives the market. Because as an existing home owner, if you don't have anyone buying your house, you can't move up or move over," RE/MAX regional EVP for Western Canada Elton Ash said.