The market will "roar back to life" once the outbreak is managed, Royal LePage predicts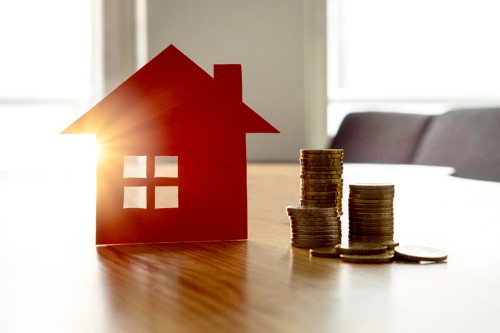 Despite the ravages of the pandemic, Canadian housing prices will prove remarkably robust, according to Royal LePage.
In its recent analysis, Royal LePage projected that the widespread economic weakness brought about by COVID-19 will pull down Canada's average housing price by just 3% this year, should the slowdown last until late summer.
This will put the nationwide aggregate home price at $627,900. More optimistic estimates place the outbreak's impact being contained to just the second quarter, which might lead to an annual price increase of 1% to $653,800.
The first quarter saw the aggregate Canadian home price increase by 4.4% year-over-year to $655,276. Last December, Royal LePage predicted prices to grow by 3.2% in 2020.
"From our experience with past recessions and real estate downturns, we are not expecting significant year-over-year price changes in 2020," Royal LePage President and CEO Phil Soper said.
"Home price declines occur when the market experiences sustained low sales volume while inventory builds. Currently, the inventory of homes for sale in this country is very low, matching low sales volumes as people respect government mandates to stay at home."
However, Soper cautioned that social distancing policies and lockdowns will be moderating factors that will place "downward pressure on both home sales volumes and prices."
"Equally, if the collective efforts of Canadians slow the spread of the disease to manageable levels, and if promising science and therapeutic drugs are announced, people will return to their jobs, market confidence will bounce back quickly, and we could see Canada's real markets roar back to life, with 2020 transactions delayed but not eliminated," he said.