A good pace of economic and housing market growth is likely once the global health calamity abates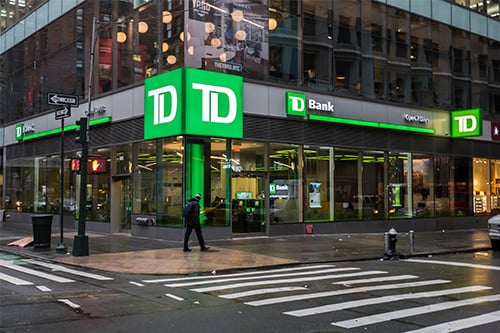 Toronto-Dominion Bank's CEO has expressed confidence that the domestic financial system and household purchasing power will regain valuable lost ground once the coronavirus threat recedes.
Speaking to BNN Bloomberg earlier this week, Bharat Masrani stated that the rate of recovery in the post-outbreak environment will heavily depend on how fast things get back to normal.
"How deep this [downturn] is is obviously important but more important is how long, what's the duration of this. If this turns out that we can bounce back to some extent next quarter, there is a good chance of having a V-type, or V-ish type of recovery," Masrani explained. "But without a doubt, you can see some recovery, and then a meaningful recovery to come because you will not have some kind of forced lockdown."
"Now, it will be interesting to see how steep the V[-shaped recovery] is, but I certainly expect good growth coming out of the crisis."
However, the revitalization of the Canadian housing market might still be a year away, Royal Bank of Canada senior economist Robert Hogue estimated in a recent report.
"We see the outlook improving markedly next year in most markets," Hogue said. "Exceptionally low interest rates, strengthening job markets, and bounce-back in in-migration will generate substantial tailwind. We project home resales to surge more than 40% to 491,000 units in 2021."