While activity could resume in the summer, recovery may come in stages into next year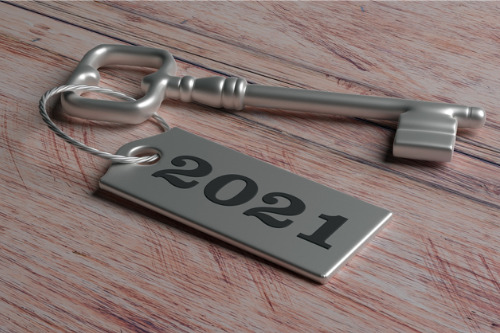 While housing activity could resume in the summer once authorities lift measures to contain the COVID-19 pandemic, an economist at RBC Royal Bank said that the sector may have to wait until next year to fully recover.
In a recent report, Robert Hogue, senior economist at RBC Economics, said that housing market will "slow to a crawl this spring as Canadians follow social distancing orders in order to combat the spread of COVID-19."
"We expect realtors to suspend open houses and cut any private showings to a bare minimum," said Hogue. "Signs were starting to point toward a significant pullback even before governments stepped up restrictions on social gatherings and despite the adrenaline shot from the Bank of Canada's back-to-back interest rate cuts this month."
Read more: Further BoC moves on the way – economists
Additionally, while Hogue said that the federal government's response could offer a "degree of support" as both buyers and sellers dial back activity, benchmark prices are expected to fall over the second half of the year.
"Lower interest rates, governments' financial help to vulnerable Canadians, and banks offer to defer mortgage payments will provide some downside protection," said Hogue. "[However], this won't last. In a matter of weeks or months, surging unemployment and the market's illiquidity will compel a growing number of tight-squeezed sellers to make price concessions. We project Canada's composite benchmark prices to fall briefly over the second half of 2020 by an average of 2.9% year over year."
Hogue projects that the housing market could restart in "early-summer," – however, he still expects recovery to come in stages into next year as buyers "regroup and rebuild confidence amid high unemployment."
"We see the outlook improving markedly next year in most markets," said Hogue. "Exceptionally low interest rates, strengthening job markets, and bounce-back in in-migration will generate substantial tailwind. We project home resales to surge more than 40% to 491,000 units in 2021."