RBC is one of the companies being sued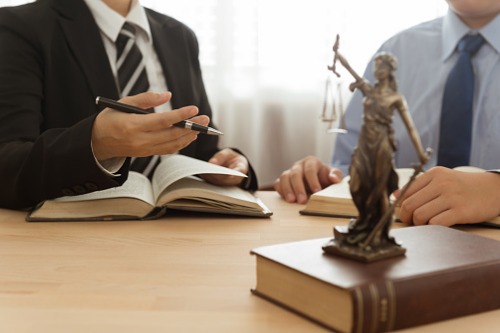 Five proposed class action lawsuits have been filed against several Canadian insurance and banking companies over allegations that they failed to provide proper vacation pay to advisers.
The five proposed class actions were launched in early 2019 and seek a total of $1.2 billion for vacation pay that is purportedly owed to both current and former employees. While not new, they recently came to light following recent court decisions which upheld individual employees' rights to outstanding vacation pay as part of severance packages.
Of the five lawsuits, RBC was named as a defendant in three. The Bank of Montreal and Allstate Insurance were the other two companies being sued.
One of the lead plaintiffs, Maureen Barrett, was a former insurance salesperson for RBC Insurance. She resigned from her position in 2017 after nearly a decade with the company.
Barrett claimed that she only received vacation pay on her base salary of $37,500. She also claimed that RBC Insurance systemically failed to factor in the calculation the commissions and performance bonuses that account for most of her compensation.
The class action lawsuit she is a lead plaintiff of is seeking $80 million from RBC Insurance.
"We need to make sure that this is rectified for those who are taken advantage of," Barrett told CBC News in an interview. "That's how I feel. When this happened, when I found out that this took place, I felt as if I was taken advantage of."
When reached for a comment, RBC declined to discuss anything specific with regards to the lawsuits, but had a statement.
"RBC takes pride in ensuring that everyone who works at any RBC company is fairly compensated," said RBC Insurance communications director Greg Skinner in an email to CBC News.
"The policies that apply to the employees involved in the action state that their compensation includes vacation pay and statutory holiday pay."
Meanwhile, Allstate is facing its own $160-million lawsuit over similar allegations of inadequate vacation pay. It was filed by home and auto insurance salesperson Sung Taek Lee.
"Allstate compensates its employees in full compliance with all provincial employment legislation," the insurer said in statement in response to the lawsuit.
CBC News reported that all five class actions have yet to be certified by the courts, and none of the allegations have been tested by a judge or jury.