Consistent early adoption and innovation will ensure better financial services for Canadians in the coming years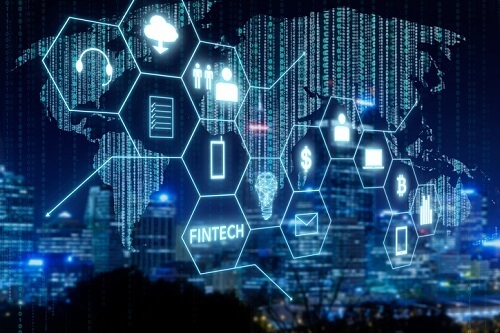 With its enviable status as a consistent early adopter of tech solutions for financial services, Canada is well-placed to become a global leader in fintech and proptech innovations – and domestic institutions dependent on these tools would benefit the most.
In a new piece for Lexology, Toronto-based financial services lawyer Stephen Redican of Borden Ladner Gervais LLP said that while Canadian banks, lenders, and brokerages have integrated new technologies into their processes almost as soon as these tools became available, "what's new is the speed at which ground-breaking technologies are coming online. Machine learning, artificial intelligence, big data — they're reshaping an entire industry."
At the forefront of these advancements are "smart hubs" such as Toronto, Edmonton, and Montreal. Maintaining Canada's lead in the fintech sphere is not only the industry's responsibility, however, but also the political leadership's.
"Governments in Canada have an important role in creating a policy environment that facilitates capital formation for FinTechs, including from individual investors, and institutional investors, including pension funds."
Read more: Open banking is no longer optional
The legal framework that governs both fintech and the financial services sphere should also adapt to the needs of a wired populace.
"We need to be sure that regulations that were designed for an earlier time are appropriate for an increasingly digital economy. It is important to note that Governments are actively working on regulatory reform projects, including reform of federal financial institution and payments legislation that will facilitate activity by both FinTechs and financial institutions."