A promising technology has some notable legal implications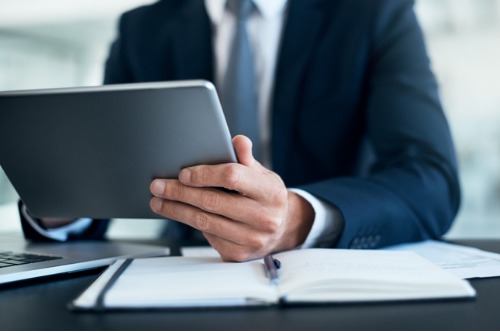 Distributed ledger technology (DLT) has been hailed by many tech and financial industry players as a powerful efficiency and security solution, but a Bank of Canada pilot project has shed some doubts on the quick integration of the technology into the national financial system.
The BoC project involved the creation of a prototype system that would facilitate the instantaneous swap of cash and equities – a concept that is rife with potential legal complications.
"It's less and less about the technology, actually, as that matures and becomes more production ready," Payments Canada vice-president of payments and technology Andrew McCormack said, as quoted by the Financial Times. "It's more about the regulatory, the legal, the monetary policy issues."
Any successful adoption of a technology requires a thorough examination of the legal framework under which the new tool would operate, McCormack argued.
"Otherwise you're just building TV on the internet," he said. "We are trying to figure out a way to do this better."
Read more: Property development executives still wary of emerging technologies
Working out the possible loopholes and integrating DLT into existing systems mean that the wide-scale implementation of this technology will take a long time, BoC director of financial technology Scott Hendry said earlier this year after the 8-week testing of a DLT system.
"We see that there is promise in distributed ledger," Hendry stated. "But when you are looking at core systems that are systemically important and have been optimised over 20 years or more, the bar is very high for this alternative technology to offer significant benefit."