This new year will see more real estate transactions move into the cloud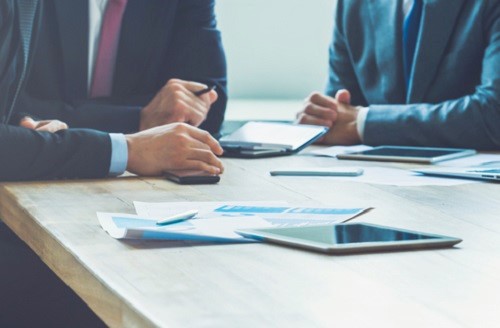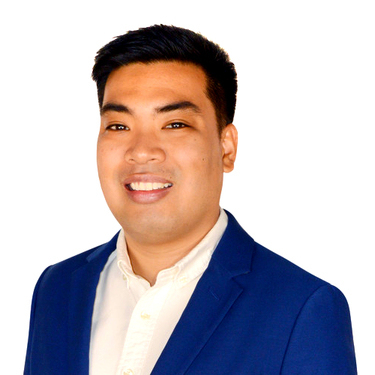 The internet will play a bigger part in real estate transactions, as a bevy of apps and online services are set to transform the industry.
A recent report by CTV News highlighted the growing adoption of technology by real estate professionals over the past couple of years – a trend that is seen to grow as the industry targets increasingly affluent and tech-savvy millennials.
Technology used by the real estate industry, known as proptech, include apps like Loom, which allows realtors to remotely show presentation slides. Proptech also includes online services that transfers digitized documents to the cloud, which can then be digitally signed.
"Now our clients can open their phone up, push a few buttons and the (offer) papers are signed," Shawn Zigelstein, a real estate agent in Ontario, told CTV News.
"The agents that are not adapting to this change are going to see their business drop considerably because they can't adapt fast enough."
The real estate industry has been historically been slow to embrace technology, Frank Magliocco, a partner at PwC Canada who specializes in the housing market, told CTV News.
"But I think what you're going to see now is a fairly significant ramp up in embracing that technology once it becomes more mainstream."
"It'll be increasingly important to remain and be competitive in the marketplace. Once you see these technologies prove out, you'll see more and more adoption."