CEO on efforts to build "unique" brand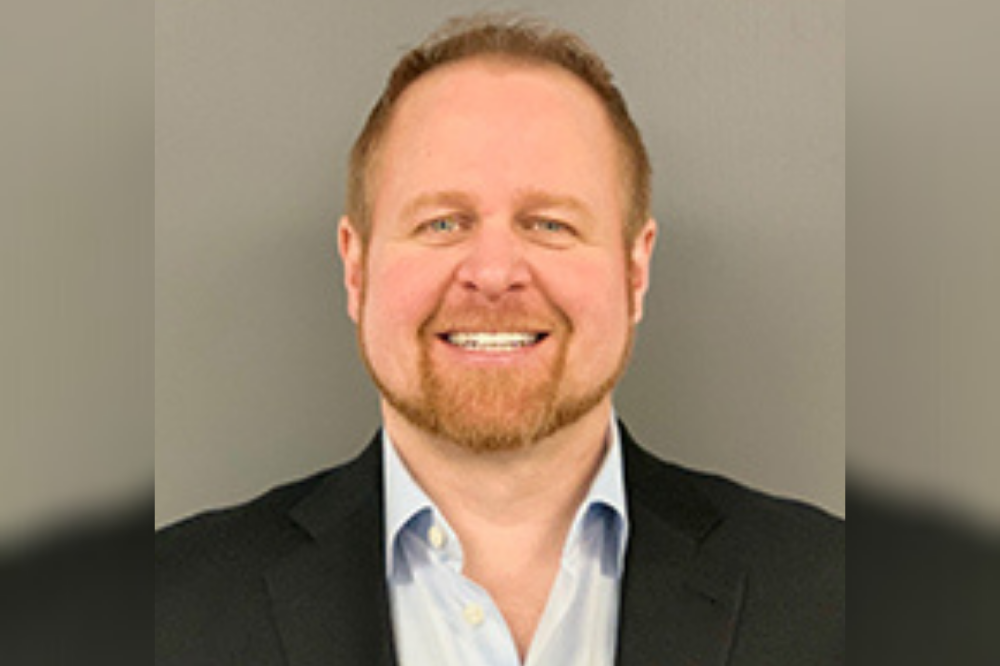 For Dave Butler (pictured), there are few things more important in business than branding.
As CEO of Butler Mortgage, the industry veteran has overseen the company's growth into a mortgage giant from coast to coast. Now, he has his sights on developing another of its brands, taking a step back from his role as the company's lead agent to focus on its premium BM Select service.
The move had been in the pipeline for a while, with Butler having long noted the potency of the company's two distinct brands: the more rates-focused Butler Mortgage, and the service-oriented Select division. "What's very unique to our brokerage is the fact that it has two different brands," he said. "You've got the Butler Mortgage side, [where] it's a rates game, and then you've got the other side of the company, BM Select, whose logo says it all: 'premium service, select clientele.'
"Our side of the company is not focused on interest rates – we are focused on service and we are focused on planning. We are looking for select clientele: if you want someone to give you the premium service, to have four different people at that organization monitoring your file at all times, then you need premium service and you are a select clientele."
Butler, whose focus has switched to developing the Select brand by bringing in new staff and getting its social media and online presence up and running, noted with pride the company's commitment to its distinct divisions.
"We think it's interesting that our brokerage has been able to identify, promote and build two brands," he said. "I'm old school, maybe; I think brands are everything. I believe business comes down to branding. I think it's really interesting to note that a very small brokerage with no more than nine licensed agents on it is doing one billion dollars' worth of volume – and we're doing it with two distinct brands."
Indeed, with Butler having built much of his success around referrals rather than online traffic, there seemed ample opportunity to grow BM Select by focusing on that side of the business – with the added benefit that Daniel Patton, the division's vice president and director of sales, has stepped seamlessly into Butler's lead agent role.
"The whole point – and Dan and I have talked [about this] for many years – was to get me out so that I could focus on building the infrastructure within our organization: getting more and more underwriters and fulfilment people, so that we can then go and hit our database, and we can market and try to bring in more leads," he explained.
As for the landscape BM Select faces as its expansion takes off? While Butler said he remained cautious against making predictions, he viewed the current Canadian housing market as "vibrant."
"We think it's an interesting time, because we welcome growth in the Canadian real estate market," he said. "We also don't mind if there's consolidation. The supply and demand issue is going to be [a factor] moving forward for the next couple of years; we don't think that there's going to be much of a downtrend, but a levelling off would be very healthy."
BM Select's performance over the last several years has been spectacular, with Butler chalking up multiple accolades for his yearly mortgage volume funded. Still, he said that he expected that success to multiply in the coming years amid the division's ambitious expansion.
"We have a goal," he said, "that we will go from $500 million for our particular team to over $1 billion. We want to double our volume in the next three to five years. We're going to be [hiring] double and triple the staff that we currently have now. My job is to build that team, and let Dan handle the rest."