Unscrupulous borrowers go to great lengths to illicitly secure their desired loans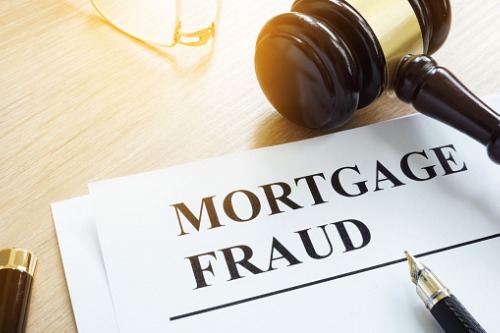 There has been an alarming rising trend in the emergence of more elaborate kinds of mortgage fraud, according to an Equifax Canada executive.
The declaration was made in the wake of a recent Equifax survey which found that approximately 9% of Canadian borrowers have not been entirely truthful on their loan applications. A similar proportion believed that it was "acceptable" to falsely report a higher income during application time, even as 40% agreed that mortgage fraud is "a growing problem."
"Fraudsters are getting far more sophisticated," said Carl Davies, head of fraud and identity at Equifax Canada. "That's a problem, not just in the mortgage space, that's everywhere."
Read more: Equifax on how many Canadians lie on their mortgage applications
In an interview with the Financial Post, Dan Eisner of True North Mortgage said that the brokerage had been wrestling with falsified documents from would-be borrowers trying to secure loans in the Greater Toronto Area.
An intricate web of deceit, including dummy web pages and phone numbers answered by individuals purporting to be employment/human resources officials, led Eisner to describe the scheme as "the most advanced employment fraud I've ever come across."
"They're not just coming up with websites, they're coming up with websites that seem fairly deep," Eisner said.
Read more: Equifax: Fear of online fraud growing among Canadians
Suspicions were roused by two income letters provided by two allegedly different people affiliated with two supposedly different companies – both bearing the same signature. Further investigation unearthed at least six other letters of similarly dubious provenance, which led to True North cancelling the funding.
"When we pulled the funding on the deal, the client didn't complain," Eisner recounted. "And you've got to imagine if you're buying a house, and all of a sudden your bank pulls the funding on the day of closing, you will complain."