Two in five Canadians believe that fraud and identity theft are growing problems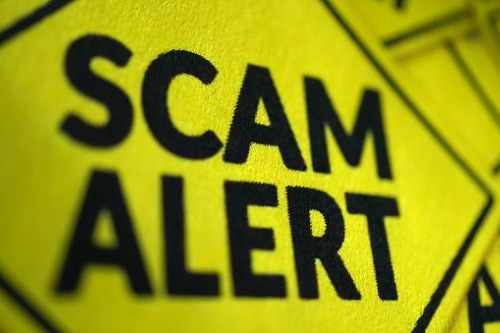 More than three-quarters of Canadians believe that lenders should be doing more to protect them from fraud and identity theft, according to a new survey by Equifax.
Approximately 76% of the poll respondents said that the mortgage industry should take more impactful steps in ensuring the security of their clients' data, as well as provide comprehensive consumer education.
Another 40% said that mortgage fraud is a growing problem, with a similar proportion fearing that their information could be used by unscrupulous entities who would deceitfully take on loans using stolen data.
And while around four in 10 Canadians think that these crimes pose greater risks to lenders, 44% believe that consumers will be forced to shoulder the burden of mortgage fraud through higher interest rates.
"Leaders in the mortgage industry need to be a trusted choice with consumers," said Carl Davies, head of fraud and identity at Equifax Canada. "In today's digital world, if an agent or broker who represents you commits fraud, the reputational cost is incalculable. Trust is broken."
These results follow another Equifax study late last month, which found that approximately 78% of Canadians feel anxious about being targets of online fraud. The feeling of vulnerability was particularly acute among women (57%) and those older than 55 years old (60%).
"Fraudsters and identity thieves are always looking to take advantage of a crisis," said Julie Kuzmic, director of consumer advocacy at Equifax Canada. "It's understandable to feel vulnerable given these difficult times, but we must remain vigilant in the fight against fraud and identity theft."