Resurgent immigration is expected to drive sales activity this year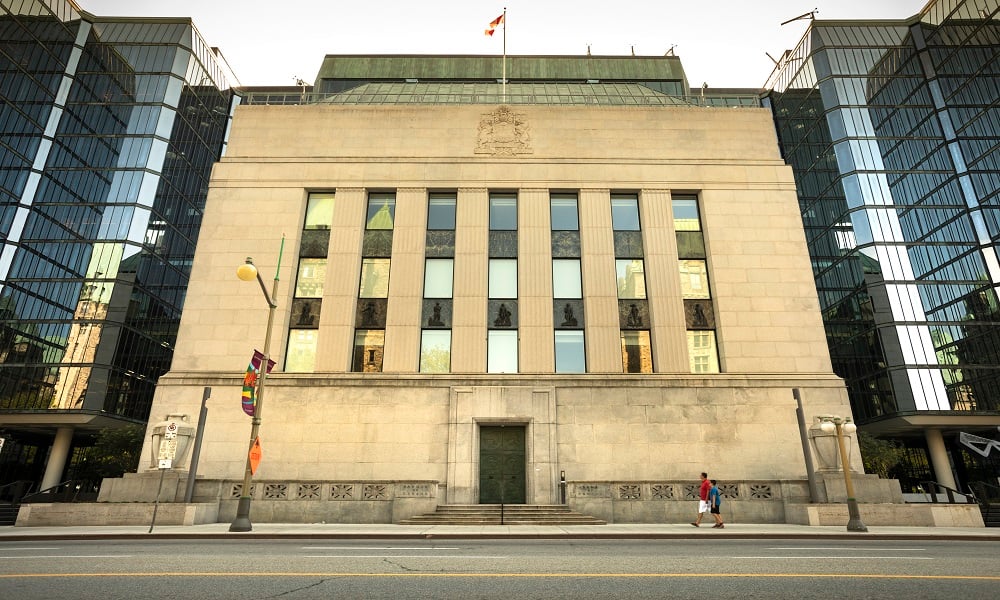 An increase of 25 to 50 basis points in the Bank of Canada's interest rate will not suffice in moderating the expected enthusiasm of the upcoming spring housing market, according to James Laird, co-founder of Ratehub.ca.
A major driver of market dynamism will be the reopened borders, after nearly two years of pandemic-era restrictions.
"With an annual target of more than 400,000 new immigrants to Canada, this influx of additional buyers will increase demand in a housing market that is already short in supply," he said. "A rate increase won't be enough to slow down housing prices."
Economists recently polled by Reuters said that the central bank will raise interest rates by 25 basis points on March 2. However, Laird said that the degree of the rate hike, should it push through, remains uncertain.
"It is a toss-up whether the Bank will raise the key overnight rate by a quarter of a point or a half of a point," Laird said. "Before the pandemic, the Bank's rate was 150 basis points higher than it is today. This is a reasonable benchmark as far as what the Bank's target for the overnight rate will be for this year."
Read more: Bank of Canada senior official on how soon rate hikes might take place
"The biggest surprise would be if they don't change the rate at all next week, given today's historically high inflation and the language in their previous announcement," Laird said. "The Bank told us the need for monetary stimulus is over. Even though the virus still exists, the economy is back to pre-pandemic levels."
Canadians holding variable-rate mortgages and those who have borrowed through home equity lines of credit will immediately feel the impact of any rate hike, Laird cautioned.
"Their interest rate and mortgage payment will go up, and they should budget for further rate increases over the remainder of the year," Laird said. "Anyone currently in a fixed-rate mortgage will not be affected until their next renewal date. … Those shopping for a home should make sure they get pre-approved in order to hold today's fixed rates for 120 days."