The central bank will be "forceful" if necessary in using its policy tools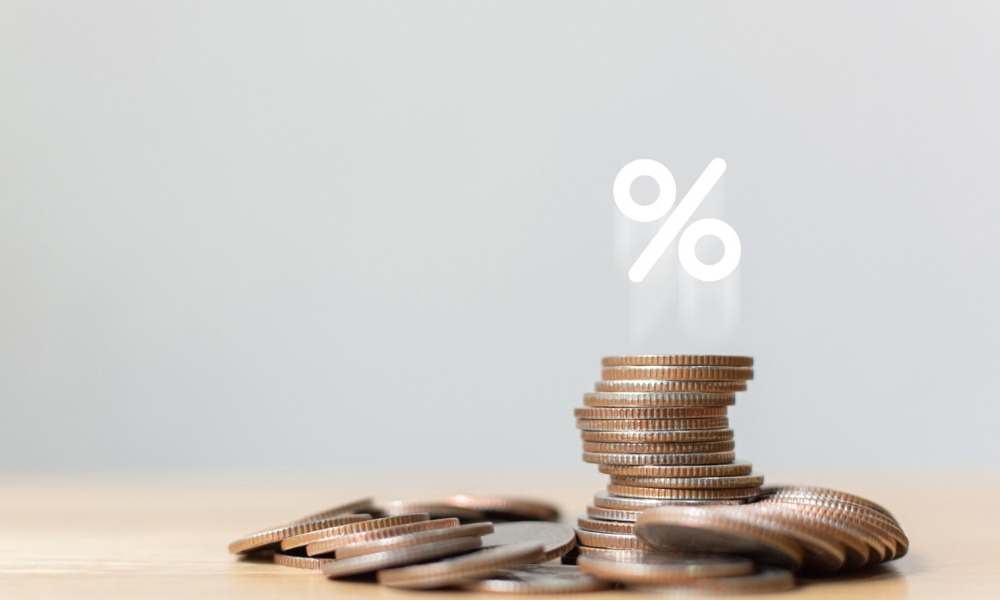 The Bank of Canada is likely on track to hike interest rates in less than two weeks, according to a senior official.
The central bank has scheduled its next policy rate decision on March 2.
"We will be nimble – and if necessary, forceful – in using our monetary policy tools to address whatever situation arises, as we have done throughout these turbulent times," said BoC deputy governor Timothy Lane. "We're going to certainly consider starting that process fairly… We'll be doing that as soon as we're starting to raise rates."
"Quite likely we'll be saying something about that in a couple weeks' time when we're actually at … our next decision point," Lane told the University of the Calgary earlier this week.
Read more: Desjardins – Can rate hikes truly help curb mounting inflation?
Market observers have pegged as many as seven BoC rate hikes over the next 12 months, owing to the sustained economic impact of mounting inflation.
"While we now expect supply disruptions to ease and inflation to come down quickly in the second half of this year, we are alert to the risk that inflation may again prove more persistent," Lane explained.
Lane's statement came in the wake of the latest data from Statistics Canada, which showed that the annual inflation rate reached a three-decade high of 5.1% in January, building on a similarly feverish 4.8% increase in December.