The "tornado market" is showing no signs of stopping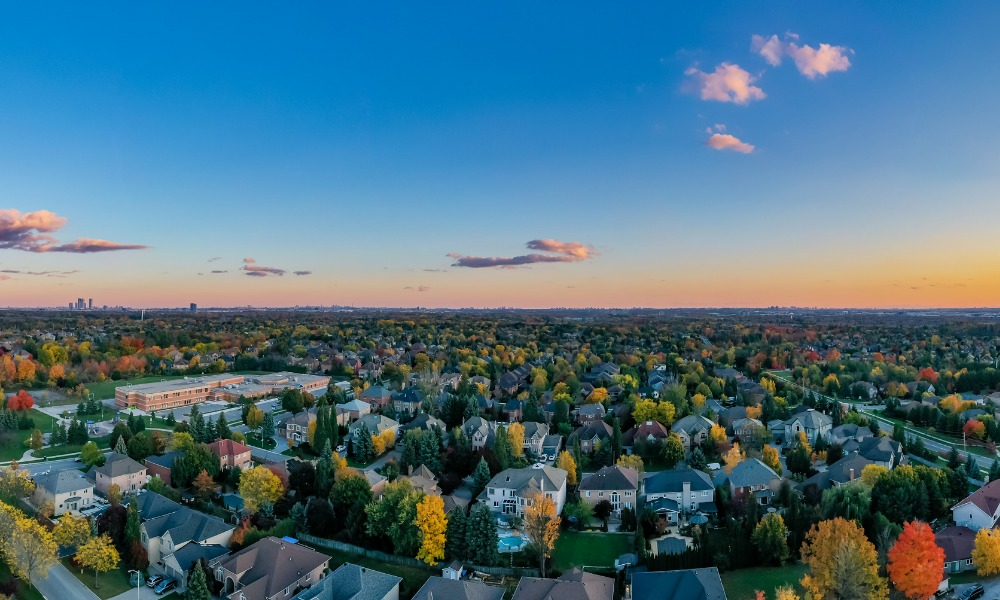 The Toronto housing sector is slated for a more expensive, more competitive spring market with an unprecedented scarcity of supply, according to industry players speaking with the National Post.
"We've been in a tornado market since about late May 2020 and it hasn't slowed down," said Lauren Haw, CEO of fintech brokerage Zoocasa. "What we truly need in the GTA, and in Canada, is housing supply. We do not have enough homes and I don't know where this insatiable demand is going to go."
Data from the Canadian Real Estate Association showed that the number of new listings nationwide fell by 11% month-over-month in January, with the GTA accounting for more than half of the national decline. On average, the Canadian housing market only had 1.6 months of inventory as of the end of January.
Read more: Canada house sales – CREA reveals latest figures
As a result, Toronto is expected to enter the spring with "crazy pent-up demand," said Reza Sabour, senior mortgage adviser and former director of the Canadian Mortgage Brokers Association of British Columbia.
"I can't say I've seen anything like this in all the years I've been doing mortgages. This is going to be a seller's market for quite a long time," Sabour said. "COVID brought rates down to historically and artificially low levels, and that created a gold rush for the mortgage and real estate industry."
Kevin Crigger, president of the Toronto Regional Real Estate Board, stressed the crucial role that policymakers have to play to ensure better market conditions.
"I think it's very much time for local governments to take leadership roles in the housing discussion," Crigger said. "That's really how we're going to bring supply to market quickly to start addressing these concerns."