Canada's household debt-to-income ratio is now hovering at around 186%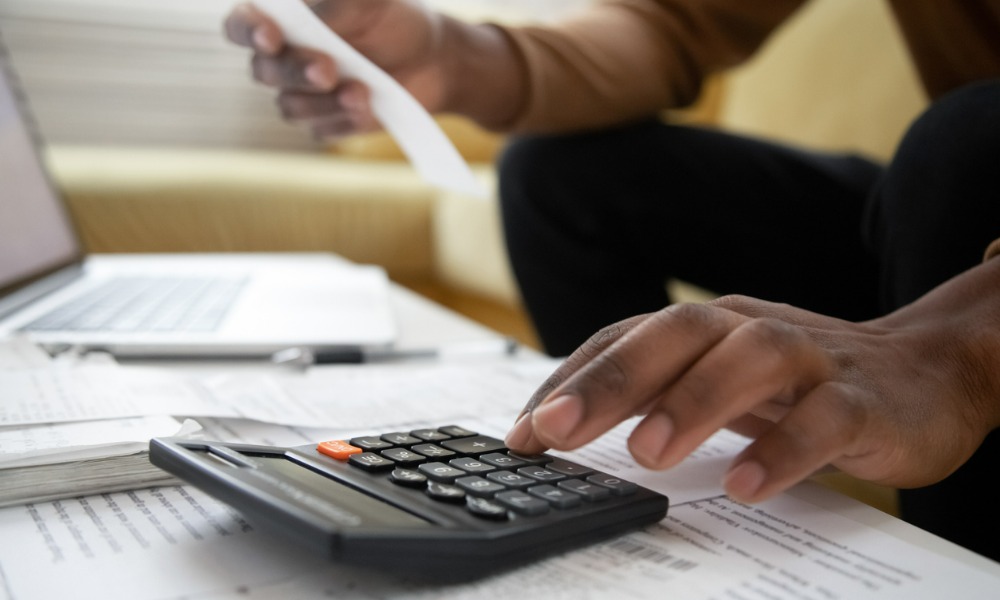 Highly indebted households could aggravate the impact of rate hikes, according to a senior official at the Bank of Canada.
Deputy Governor Toni Gravelle recently said that the phenomenon of households taking on more debt to get into ownership bodes poorly for the market's long-term prospects.
"Rising interest rates are designed to slow the economy by making borrowing more expensive. That tends to slow sectors like housing. But this slowing might be amplified this time around because highly indebted households will face high debt-servicing costs and will likely reduce household spending more than they would have otherwise," Gravelle said.
Data from the central bank showed that as of the end of 2021, the household debt-to-income ratio stood at 186%. This was markedly higher than the pre-pandemic level of 181%.
Read more: How has the fixed-vs-variable debate changed with rising rates?
"Our base-case scenario includes a slowdown in housing activity. But we could see a larger-than-expected slowdown due to higher indebtedness and unsustainably high housing prices," Gravelle said.
However, the BoC might also end up raising rates above neutral as the economy may already be less sensitive to rate hikes than it was in the past, Gravelle added.
"That's because, on average, Canadians are in better shape financially than they were before the pandemic. For example, the average household has accumulated $12,000 in liquid assets, and Canadians have reduced non-mortgage debt balances," Gravelle said.
Housing activity might be further impelled by demographic demand from immigration, along with a greater appetite for more affordable housing in suburban locations.
"All this might lead to stronger underlying demand growth than in our current projection, despite higher interest rates," Gravelle said. "These considerations should make it clear that we are not on a pre-set path of policy rate increases aimed at getting to a specific 'terminal' rate. Our decisions are not on autopilot."