Rates have been steadily climbing for both options in 2022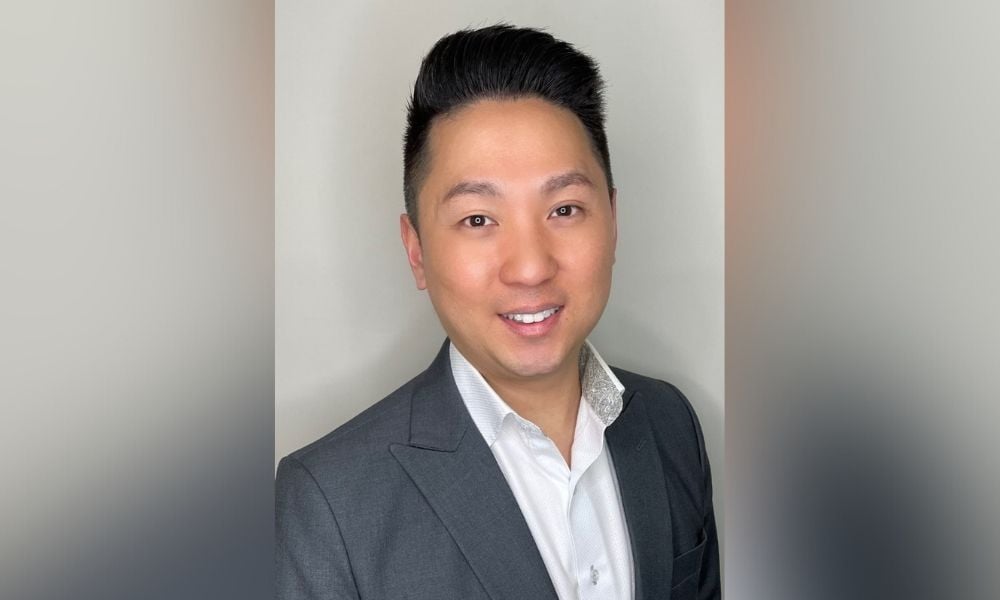 The fixed-vs-variable rate debate that's ever present in the mortgage market has taken another twist in 2022, with both rates climbing upward in the first five months of the year.
Variable rates surged ahead as the most popular option among Canadian homebuyers during the first two years of the COVID-19 pandemic as the Bank of Canada slashed its benchmark rate in March 2020. Still, two consecutive rate hikes by the central bank in 2022 – one of those a hefty 0.5% increase – have signalled an end to those rock-bottom variable rates, with a further series of raises on the way.
On the other hand, borrowers who prefer the security of a fixed rate are now having to contend with an elevated qualification baseline thanks to the new stress test introduced by the Office of the Superintendent of Financial Institutions (OSFI) last year.
That change, which came into effect in June 2021, saw borrowers required to qualify at either 5.25%, or 2% over the contract rate – whichever is higher – with rising fixed rates now meaning the latter is the more common qualifying criteria.
Unsurprisingly, that's had a direct impact on the mortgage amount many borrowers can qualify for, and the fact that the spread between variable and fixed rates remains considerable means that variable options are likely to be the preferred choice for many mortgage clients for the foreseeable future, according to RATESDOTCA expert and licensed mortgage agent Sung Lee (pictured).
"I think it really depends on what that spread continues to be," Lee told Canadian Mortgage Professional. "If that spread begins to diminish, then it could make more sense [to choose] the fixed rate option for a lot of clients.
Read next: Toronto home sales plummet 27% in April
"But if the trend continues to increase in tandem with the variable rates, and you see a 150-170-basis-point spread, then that still remains a good case for going with variable."
A notable development that's emerged thanks to interest rate hikes in recent months is that a growing number of clients are unable to qualify for prime or AAA business, Lee said – meaning that brokers and agents are having to explore alternative options for them.
"We're seeing a bit of a shift – we're getting more applicants that are not necessarily qualifying on the prime side, and we're looking at near prime or alternatives," he said. "Now, their ratios are a little bit extended if they're looking for a fixed rate."
That's perhaps to be expected: although real estate prices appear to be correcting slightly from the dizzying highs of earlier this year, they remain extremely elevated by historical standards. "That, combining with higher interest rates, is squeezing people out from traditional financing – or at least triple A financing – [so] they'll have to look for some other options or put their plans on hold," Lee said.
As rates continue to inch upwards, Lee said many mortgage professionals would be keeping an eye on OSFI to see whether the government body deemed a further increase to the stress test rate would be required in the coming months.
Read next: BoC considering another 50-basis-point hike: Macklem
Although it indicated in December that it would be staying the course on the changes implemented last June, OSFI has given no sign yet this year that it plans to adjust the rate again in 2022.
Another consequence of the rising-rate environment is that some of the intensity has seeped out of the housing market – particularly in the Greater Toronto Area (GTA), where Lee is based. He said discussions with realtor contacts had revealed offers coming in below list price as well as prospective sellers removing their listings due to a lack of offers at their desired price.
"There's definitely a shift and more of a balanced market," he said.
As for the prospect of variable-rate holders finding their finances squeezed by impending Bank of Canada rate hikes? Lee noted that while many variable borrowers – those without an adjustable rate – will not see their payments rise, others could feel the pinch, meaning it's doubly essential to budget for rates higher than those that might be in place initially.
"Absolutely [rate hikes] will have an impact depending on how many increases we see," he said. "It's important for consumers to really reevaluate their budget [to see] if they can weather it. If not, it does make sense to consider converting to a fixed rate so that they can put a cap on what that payment's going to be."