The bank reports strong and consistent financial performance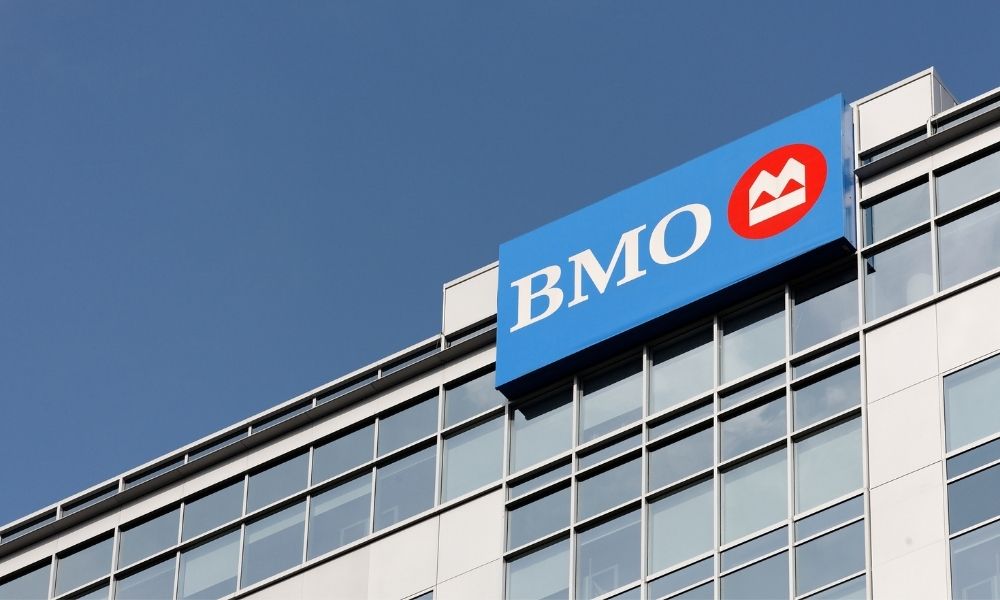 Rounding off the Q4 earnings announcements of the Big Six, BMO Financial Group reported net income of $2.159 billion or $3.23 per share during the quarter ending Oct. 31.
Adjusted net income stood at $2.226 billion or $3.33 per share, fuelled by "strong, consistent financial performance," the bank said.
"We delivered another quarter of strong performance with positive operating leverage in each of our diversified businesses, contributing to strong earnings for fiscal 2021," said Darryl White, CEO of BMO Financial Group. "This year, we significantly advanced our strategy to build a digitally-enabled, future-ready bank, underpinned by our purpose and a winning culture. We've taken action to improve our competitive position through a disciplined approach to expense management, capital allocation and investment in future growth, while meaningfully improving our efficiency ratio and return on equity over the last several years."
BMO's fiscal 2021 net income grew by 52% annually to $7.754 billion, while adjusted net income increased by 66% during the same period to reach $8.651 billion.
Read more: BMO offers mortgage deferrals for customers impacted by BC floods
BMO also announced a first quarter 2022 dividend of $1.33 per common share, an increase of $0.27 or 25% from the prior quarter and the prior year. The quarterly dividend of $1.33 per common share is equivalent to an annual dividend of $5.32 per common share, the bank said.
Additionally, BMO announced its intention to repurchase up to 22.5 million shares, "reflecting the strength of our capital position and confidence in delivering sustained, long-term performance for our shareholders," BMO said.
"Looking ahead to 2022, we will continue to position BMO for growth with the ensuing economic recovery," White said. "We are making targeted investments in technology and talent to drive enhanced customer experiences and deliver market-leading advice to help them make real financial progress."