Canada's central bank releases first rate decision of 2020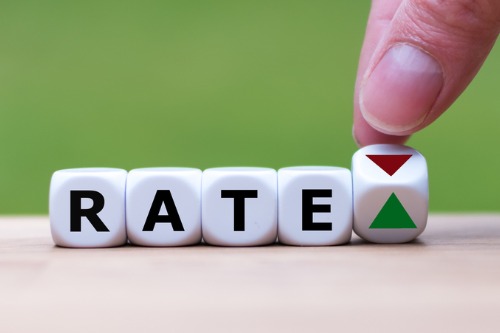 The Bank of Canada (BoC) announced today that it's maintaining the overnight rate at 1.75%.
The Bank Rate is correspondingly 2% and the deposit rate is 1.5%. The BoC has maintained the current overnight rate October of 2018, when it was raised from 1.5%.
The Bank projects that growth in the Canadian economy will accelerate from 1.6% this year to 2% in 2021.
This comes after a recent survey in which nearly all economists predicted the central bank would hold rates at their current level. Thirty-one percent of those polled, however, thought that the Bank should lower rates even further.
The overnight rate is the interest rate at which major financial institutions borrow and lend one-day (or "overnight") funds among themselves; the Bank sets a target level for that rate. This target for the overnight rate is often referred to as the Bank's policy interest rate.
Changes in the target for the overnight rate influence other interest rates, such as those for consumer loans and mortgages. They can also affect the exchange rate of the Canadian dollar.
The next interest rate announcement is March 4th.