Canada's jobs numbers last month were significantly lower than anticipated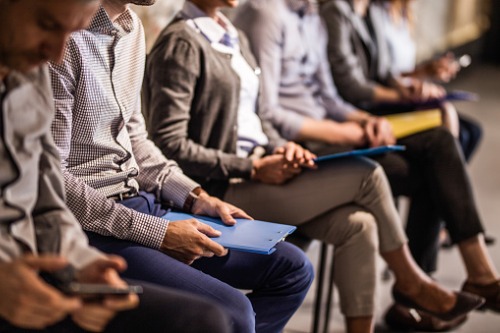 Canadians' purchasing power has waned somewhat, as the national labour market shrunk by 1,800 jobs after two straight months of strength.
Observers cautioned that lower employment numbers might feed into a future Bank of Canada decision to cut interest rates, probably as soon as its next meeting.
"The overall trend in employment is still respectable so I don't think it will by itself push BOC to an immediate cut, but the risks are clearly rising," UBS Securities FX and macro strategist Vassili Serebriakov told BNN Bloomberg.
The October results significantly deviated from expert predictions of 15,000 new employees during the month, Statistics Canada revealed late last week.
While the unemployment rate remained constant at roughly 5.5%, the workforce decline was also the first since July, and was a marked difference from the 135,000-job expansion seen over August and September.
This is the latest in a series of indicators pointing to the fact that Canada is not as invulnerable to global currents as commonly assumed.
In the wake of a flat GDP reading in July, the national economy's 0.1% August growth was slower than earlier projections of 0.2%, "reinforcing the view the nation's economy is showing signs of decelerating into the second half of the year," StatsCan warned.
One of the notable October positives is the considerable gain in wages, with earnings for permanent employees growing by 4.4% annually.