Nearly a third of experts believe that the central bank should consider cutting rates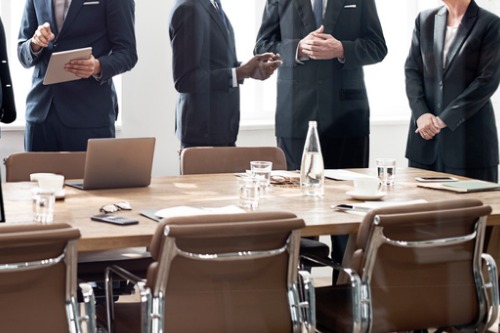 In its latest survey of veteran industry observers, finance product comparison portal Finder found that virtually every economist is looking at another Bank of Canada rate hold decision this week.
All respondents polled by Finder's latest BoC Interest Rate Forecast Report are expecting the central bank to hold the interest rate on January 22, while 31% stated that the Bank should cut the rate.
Laurentian Bank Securities chief economist Sebastien Lavoie said that Canada's fundamental robustness – which is proving to be a great help to a consumer base labouring under multiple mortgage pressures – is a major component in making a cut unlikely.
"In our view, the economy would need to go through a severe unexpected negative shock to seriously consider policy rate cuts," Lavoie told Finder.
Scotiabank deputy chief economist Brett House, who is of the opinion that the central bank should decide on a cut, noted that the BoC's reluctance to do so is understandable.
"It [the Bank] seems to hope that the easing in monetary conditions brought about by rate cuts by 40-odd major central banks will do enough to stimulate economic activity in Canada without the Canadian dollar rising enough to impair competitiveness," House said.
Meanwhile, average housing prices are likely to increase in Hamilton, Kitchener-Waterloo-Cambridge, London, Toronto, and Ottawa this year. Declines are projected for Calgary and Edmonton.
"Population growth, low mortgage rates and limited near term supply will likely support price growth in most major markets. Mid-level markets (and Alberta) are likely to see less demand pressure," QuadReal Property senior vice president of research and strategy Carl Gomez explained.