Several top brokers are warning of a spike in rates once bond yields recover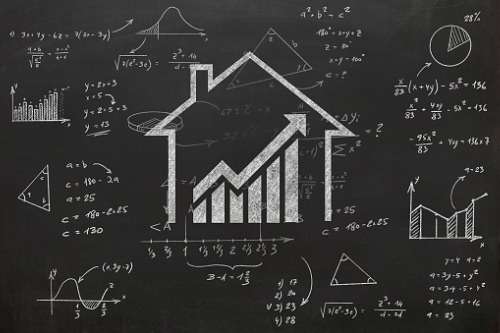 Amid the promising news of a COVID-19 vaccine being developed by pharmaceutical giant Pfizer, some Canadian market-watchers expect Canada's five-year fixed mortgage rates to increase for the first time since the pandemic pushed the central bank's benchmark rates to record lows.
Speaking to the Financial Post, brokers said that a hike "between 10 and 20 basis points" for five-year fixed rates is possible, should yields on the Canadian five-year bond hold at current levels.
James Laird, co-founder of Ratehub.ca and president of CanWise Financial, said that bond yields will "rapidly recover" once the Pfizer vaccine is proven truly safe and becomes widely available. This would then give lenders the impetus to hike rates – a trend that might accelerate further due to the influence of projected inflation.
"Lenders want to make sure the [10-20-basis-point] move is a permanent move to a steady state," Laird said.
Dan Eisner, CEO of True North Mortgage, said that lenders might suddenly stop offering hidden promos such as 10-basis-point markdowns on quick closes. Eisner added that locking in a five-year fixed-rate product right now will provide a buffer against inflation-driven volatility.
"I personally have a rental property, and obviously I check mortgage rates several times a day… I locked in my rental property today," Eisner said late last week. "Now's the time, if you're on the fence."