The COVID-19 pandemic has made a significant proportion of Canadians wary of housing-cost uncertainty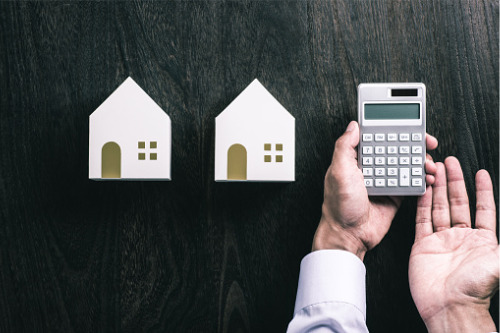 Over half of first-time buyers in Canada said that they will go for a fixed-rate mortgage, according to a recent Bank of Montreal survey conducted by Pollara Strategic Insights.
Around 57% of respondents said that they will choose fixed-rate products when the time comes to secure their mortgages, largely due to the prevailing environment of cost uncertainty.
Of those who said that they were undecided, more than 30% reported that the COVID-19 pandemic has made them "more likely" to choose fixed-rate mortgage products. To compare, only around 8% of respondents said that they are "more likely" to go for variable-rate mortgages in the new normal.
"For first-time buyers that are in a comfortable financial position, we are in a favourable interest-rate environment," said Hassan Pirnia, head of personal lending and home financing products at BMO. "In our conversations, we typically advise prospective buyers not to spend more than 30% of their monthly income on housing."
Furthermore, around 56% of first-time buyers said that they will be leaning upon their families for financial assistance, and are looking for an average of $44,500 in help.
Around 25% said that they are looking for between $10,000 and $50,000. As much as 23% of millennial buyers are expecting $100,000 or more in assistance.