The rate has remained at its effective lower bound of 0.25% throughout the COVID-19 pandemic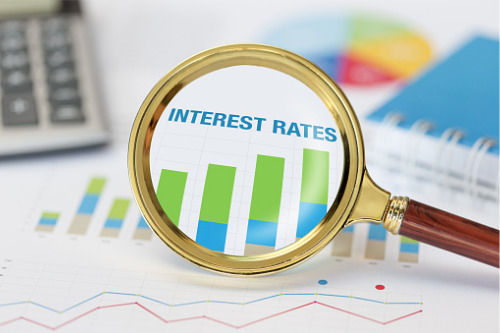 Nearly half of economists (47%) indicated a belief that the Bank of Canada would keep the interest rate on hold until at least 2023, according to a new market report by Finder.
Brett House, deputy chief economist at Scotiabank, pegged the rate freeze to last until the end of 2023.
"We forecast that the Bank of Canada will keep the overnight rate target on hold until the second half of 2023 owing to the magnitude of the output gap, our forecasts for demand based on current and expected stimulus, our resulting forecast for inflation, and the Fed's move to average inflation targeting," House said in the Finder survey.
Another 13% of respondents said that the rate hold will last even beyond this period.
"We think fears that excessive monetary stimulus will stoke higher inflation are misplaced and expect inflation will remain subdued, with a greater risk of deflation due to weak aggregate demand and slack in the economy," said Tony Stillo, director of economics (Canada) at Oxford Economics. "The Bank of Canada's forward guidance clearly states a plan to keep the policy interest rate at its current 0.25% level, the effective lower bound, 'until economic slack is absorbed so that the 2% inflation target is sustainably achieved.' Accordingly, we expect the policy rate to remain at 0.25% until early 2024 before a gradual tightening begins."
On the other hand, 40% said that the rate will hold for just two years, while 13% are predicting rate movements after 2021.
Moshe Lander, professor of economics at Concordia University, said that business closures over the next few months will play a major role in this dynamic.
"Job losses, economic uncertainty and a decreased ability for the government to provide financial support to families could make for a brutal holiday season for retailers," Lander said. "The Bank of Canada needs to give as much room as possible for as long as possible to give households, businesses and governments room to manage their financial obligations without the threat of interest rate rises."
Closures within the next six months are most likely in the hospitality, tourism, and health and wellness sectors, according to the Finder survey.