CEO says proposals will have little material impact on red-hot market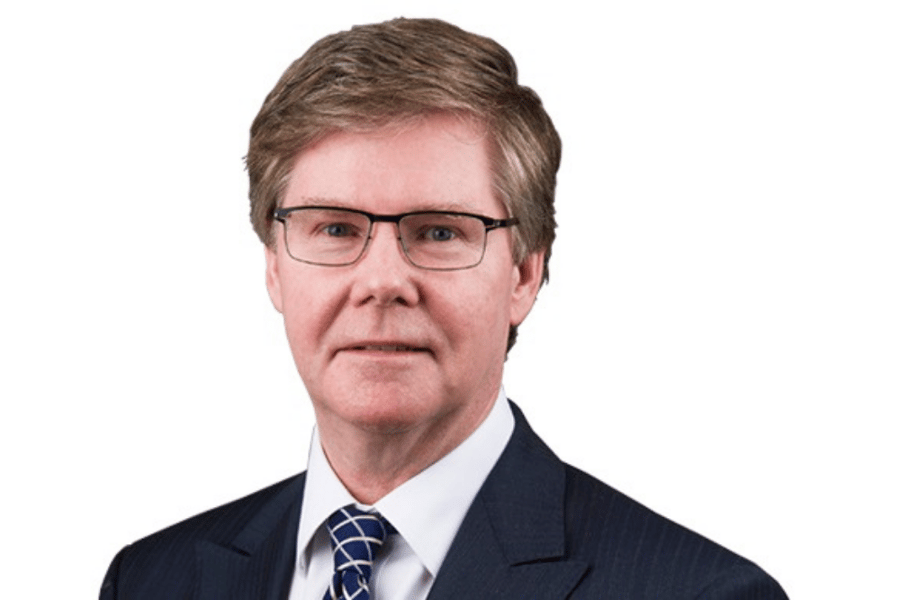 Proposed hikes to the stress test rate for uninsured mortgages are unlikely to have a significant material effect on the Canadian housing market, according to a top industry executive.
Rob Goodall (pictured), president and CEO of Atrium Mortgage Investment Corporation, told Mortgage Broker News that while the mooted changes reflect the federal government's concern over potential interest rate rises, they would affect only a small percentage of prospective homebuyers in the long run.
"The changes reduce the mortgage amount by about 5% for uninsured buyers, so it really is affecting [only] the marginal buyers," he said. "I don't think that change in the mortgage amount for the uninsured – and no change for insured buyers – is really going to have that much of an impact, honestly."
Goodall said that the proposed changes may have a larger resonance in the more expensive cities and neighbourhoods, where homebuyers frequently turn to uninsured mortgages due to higher house prices. Still, he emphasized that a majority of prospective mortgagors were unlikely to see the process significantly disrupted by the hike.
"Most sales requiring less than a $1 million mortgage can probably still access the insured market at a rate of 4.79%, the existing stress test rate, so I don't think the impact will be that large," he said. "The effect it may have could be [on] the marginal buyer under $1 million, and the mortgagor who needs more than that amount."
Goodall said that non-bank lenders were likely to see increased business as a result of the hike, with Atrium strongly positioned. "We think the biggest beneficiaries will be lower-priced MICs (mortgage investment corporations) like Atrium," he said.
"Atrium posts a mortgage rate of 6.99%, but unlike a lot of MICs it's not just an advertised rate – we actually fund 90-95% of mortgages at that rate. We also have $750 million of capital to deploy on an ongoing basis – and as a publicly traded company on the TSX, it's important for us to deploy money – so that 6.99% rate gets our shareholders the returns that they need."
Speculation about further government intervention in the housing market was cooled by a federal budget last week that saw only mild action on the housing front. Finance minister Chrystia Freeland did little to address the market's current vast supply shortages, announcing funding for just 35,000 affordable units, and steered clear of introducing new measures on insured mortgages.
Goodall said that further moves to cool down the market were unlikely in the immediate future. "My guess is that they'll wait until the pandemic is over," he said. "To do it now would be unwise, because we don't know how long it will take for the pandemic to end and for the economy to fully recover.
"I think that once the pandemic ends, and the economy is at a higher level of growth, then the government will probably look at the situation and decide what measures, if any, need to be taken."
The current imbalance between supply and demand, Goodall said, is an issue that will likely require a combination of public and private initiatives – particularly given a current lack of rental investment.
"I personally think that the private sector is the one to fix it, maybe with some incentives from government," he said. "The supply issue is a really difficult one that's not going to be solved in the short run.
"I know that CMHC (Canada Mortgage and Housing Corporation) has policies to try and spur additional rental investment, and I think that'll come slowly – but they do need government incentives, because building rental is a very low-margin activity. That's why you only see the very largest real estate players, like pension funds and very wealthy families, doing it."
Goodall said that efforts should be made to encourage a greater number of developers to tackle the rental market. "It's currently not a very profitable activity for a midsized developer.
"There need to be more incentives to encourage a broader part of the markets – not just the behemoths, but also the midsized players – to build rental as well."