The banks are now trying to figure out how to use these funds in a way that will best benefit their return on equity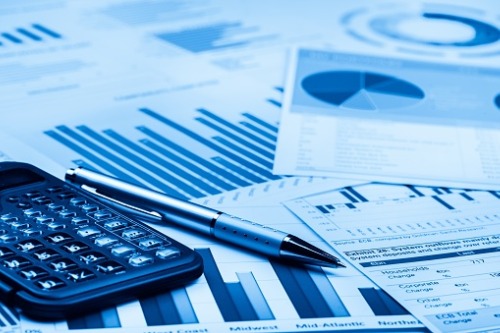 After at least three quarters of hoarding funds to ensure liquidity and robustness during the COVID-19 pandemic, Canada's biggest banks are now sitting on $70.4 billion in spare Common Equity Tier 1 capital, according to a new Bloomberg report.
The amount is posing a significant problem for the institutions: how exactly to spend this excess cash in a way that will best benefit the banks' return on equity.
"What investors are looking for now is where is growth going to come from – top line and bottom line?" Barclays Plc analyst John Aiken told Bloomberg. "Deployment of capital can definitely aid that, as well as improve the dampening impact that this higher level of capital is having on return on equity."
As of October 31, the Big Six had reported a combined $262 billion in CET1 capital, representing 12.3% of their risk-weighted assets. This was above the roughly 11% internal ratio target among the banks, and significantly higher than the 9% regulatory threshold.
Among the capital utilization strategies that the banks can deploy are share buybacks. Aiken estimated that the earliest possible time that this could be done would be summer 2021, "though the fall is more likely."
Dividend increases are also a possibility, although regulators have allowed special dividends only under "exceptional circumstances," Aiken said.
Still another strategy to consider is the acquisition of smaller US banks, according to National Bank of Canada analyst Gabriel Dechaine.
Citing low interest rates and dim organic growth prospects, "the current environment is likely as good as any to do a deal," Dechaine wrote in a mid-December note to clients.
Toronto-Dominion Bank recently signalled its inclination to focus on deals. Last month, CEO Bharat Masrani said that he is "very open to acquisitions," as these would be an effective means to stimulate TD's growth south of the border.
In addition, Bank of Montreal CEO Darryl White recently said that the institution, which has a significant US presence through its Chicago-based arm BMO Harris Bank, will make acquisitions "if the right circumstance came along, something out of the core footprint so you can start to attach yourself to a broader swath of customers across the continent."
Royal Bank CEO Dave McKay also said in December that the bank is "looking to scale" in the US and will "continue to look for opportunities."